Louis Vuitton is among the most famous luxury brands in the world. If you have $10,000 to spare on shopping, you don't have a problem here. We have made a previous post on the cost of Louis Vuitton wallets and purses, go through it to have an idea of the average prices for all leather and canvas items.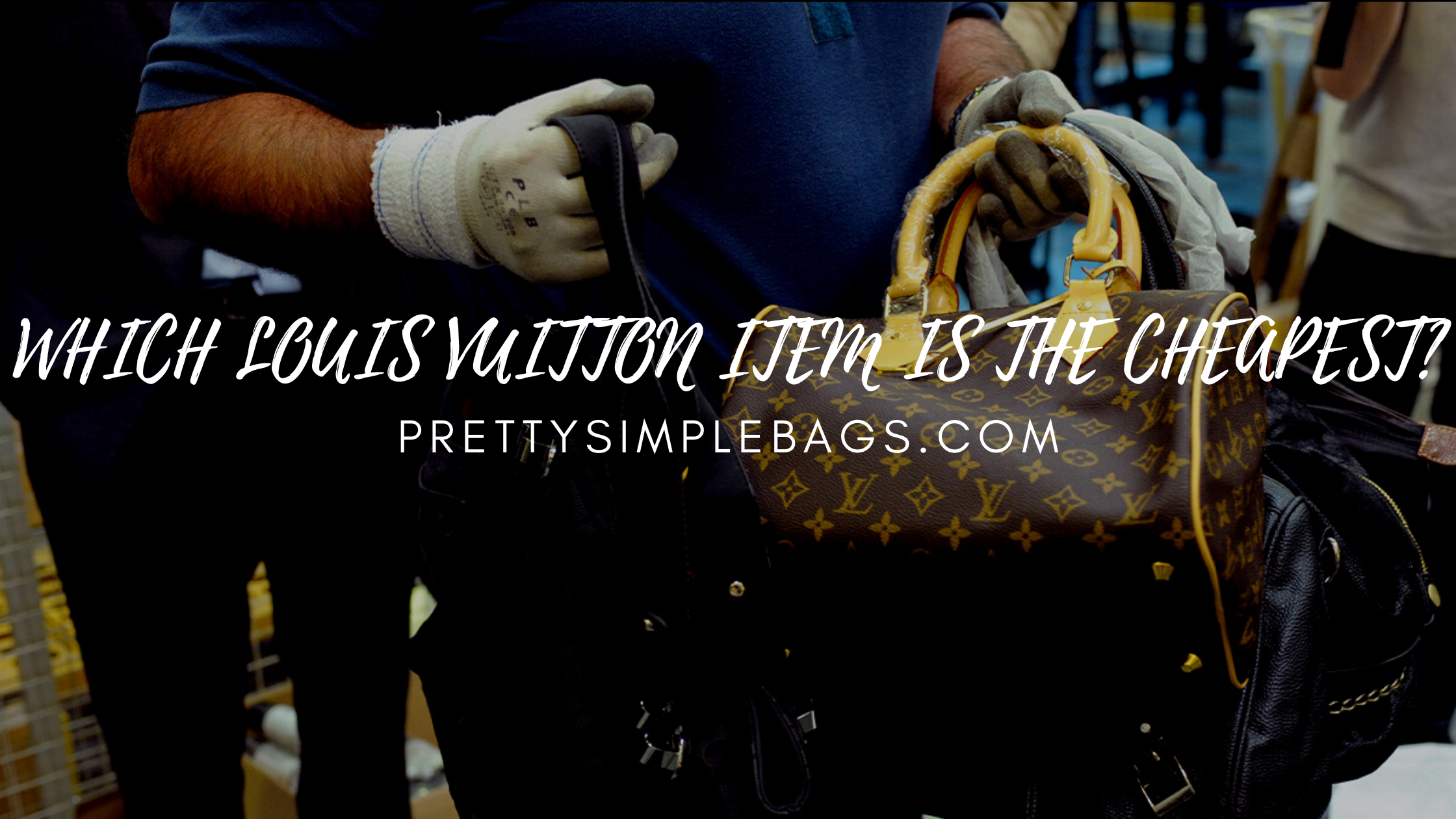 Let's discuss the other aspect. What can you do if you're hoping to buy a small Louis Vuitton item as a gift but you are on a limited budget? What Louis Vuitton item is the cheapest? Can anyone who is not rich still afford to buy something from Louis Vuitton?
We have the top 3 items that you may want to consider if you are in search of a cheap Louis Vuitton product.
Louis Vuitton Notebook at $63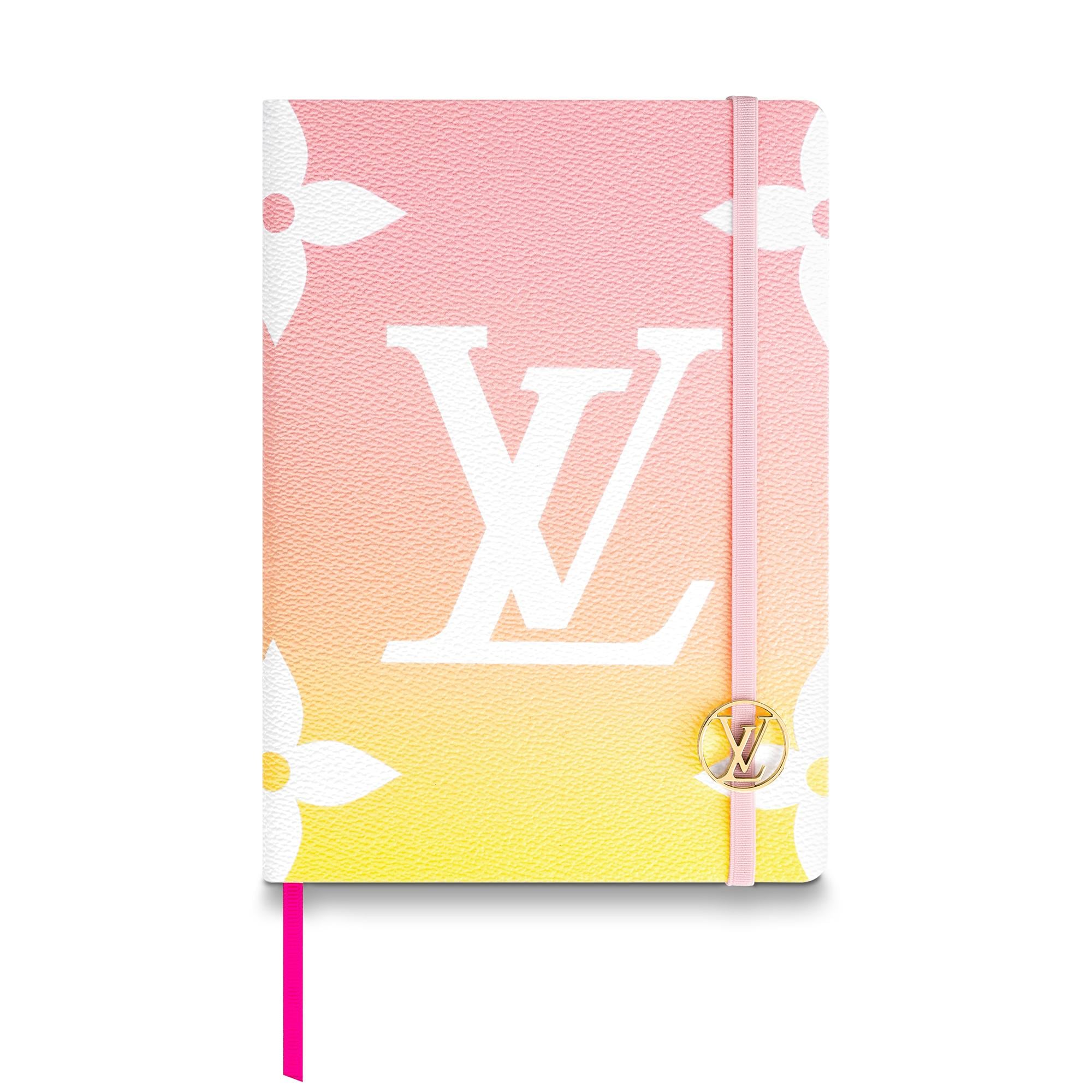 It is a normal notebook with the famous orange color. At this price, you will also get decent packaging for the person you love and adore. This notebook is an excellent first Louis Vuitton item if you would like to spoil yourself without having to spend beyond $100.
Louis Vuitton Luggage Tag at $60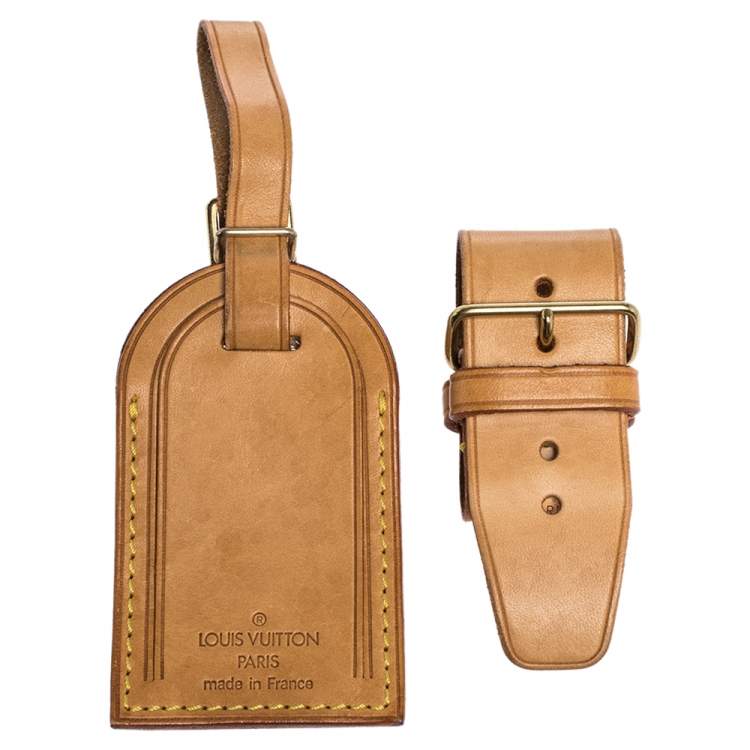 This item is not available on the official website most of the time but if you walk into a physical Louis Vuitton store, it is likely you find one of these luggage tags to buy.
How is a luggage tag used and why do you need one? Firstly, it can be used as a bag charm. Most Louis Vuitton products come with a luggage tag, which makes them more fashionable.
Secondly, it can serve as a collectible item. Every Louis Vuitton store in the world has a unique city heat stamp. It is an awesome gift for someone who is a big fan of Louis Vuitton already.
The heat stamps are done at no cost, but you need to make a request to have it done (at the store). This is an estimated price as the item is not available in the online store.
Louis Vuitton City Guide at $56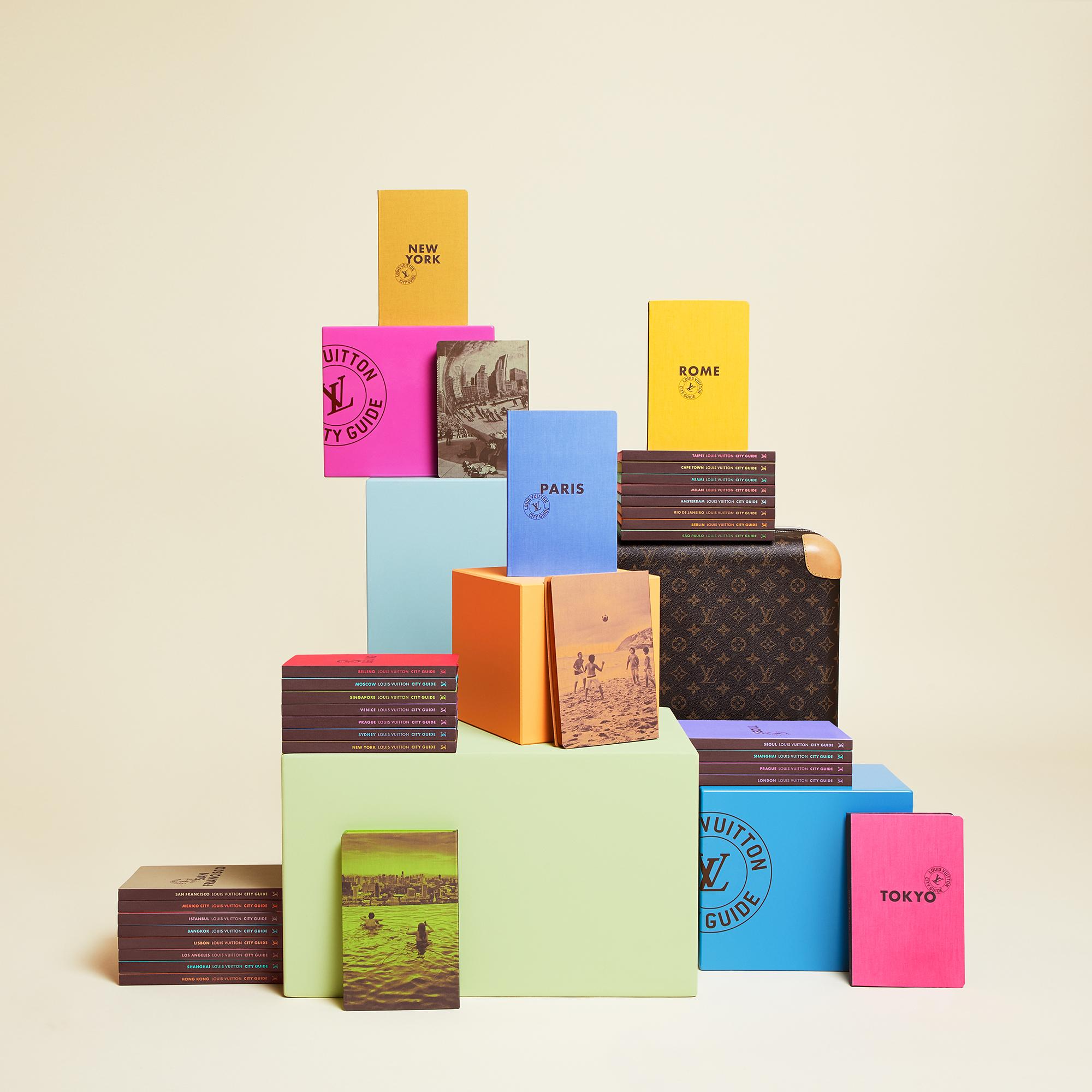 The most affordable Louis Vuitton item is $56
It is by far the most affordable product available on the website of Louis Vuitton. They have a city guide for every world capital, and it is a nice idea for a gift for someone who loves to travel (which should be almost everyone).
Final Thoughts
The claim that all Louis Vuitton items are very expensive is a myth. It is a luxury brand, however, there are still some items that you will find affordable even without being a billionaire.
If it has been your dream from a very young age to buy a Louis Vuitton product, do it! These 3 great accessories will make you more motivated to work towards buying a bigger product someday. If you are on a bigger budget, go ahead and browse the handbag and wallet offers at Louis Vuitton.