We've got you covered if you're seeking luxury with a limited budget. We have compiled a list of the top designer bags under $500 to enable you to look stylish at a modest price.
That you aren't a big Hollywood celebrity should not stop you from getting your desired stylish designer purse. We all have bills to pay and only so much money to spend on clothes and accessories.
Fortunately, it is possible to obtain high-end designer bags for a fair price. We've rounded up some of the finest designer bags with prices below $500 to help you add to your bag collection without having to spend all your hard-earned cash.
1. Snapshot Camera Bag by Marc Jacobs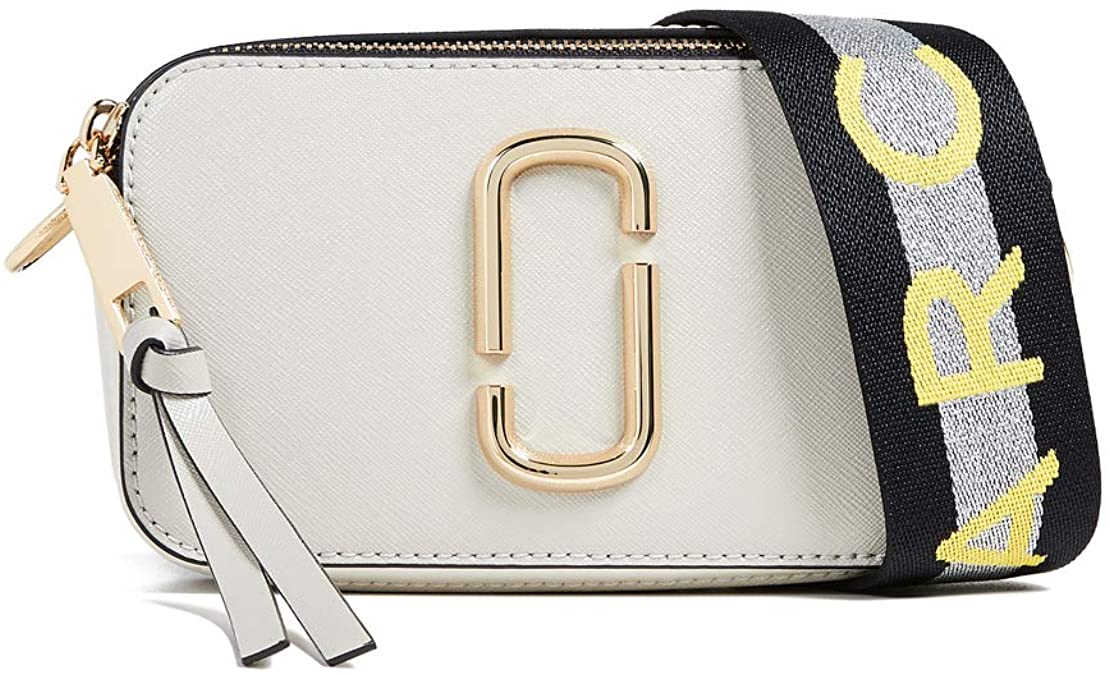 You can find the Snapshot Camera Bag available in a variety of colors and prints to complement anyone's taste. Bags come in different colors and patterns, including blue, cream, tan, pink, yellow, tie-dye, green, and even Charlie Brown-inspired motifs.
The broad camera bag strap, which is detachable, adjustable, and perfect for carrying across the body, gives the bags their name. Whenever you wish to change up the strap, the Marc Jacobs website has a plethora of stylish options you can always choose from.
Although there are roughly 40 colors and designs to select from, we choose the $295 black and nude bags that has hefty yet iconic Marc Jacobs logo straps. Now, this bag is one of the best under $500 designer bags.
2. Tory Burch Fleming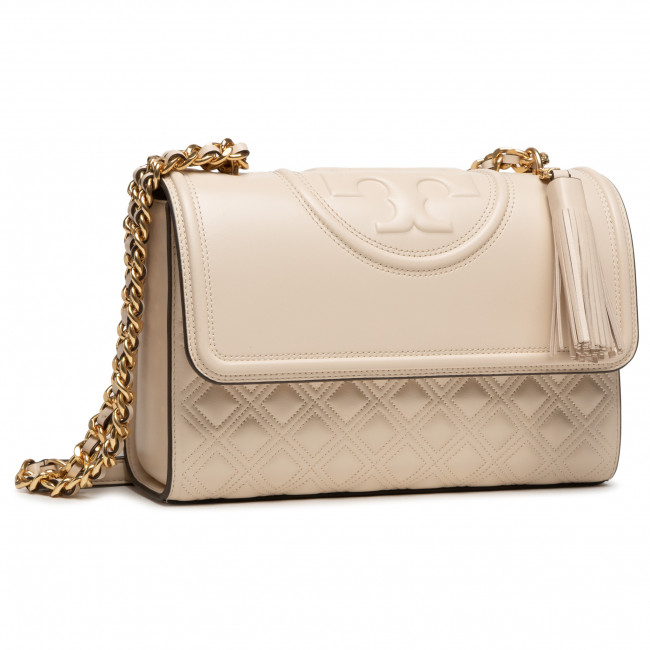 The Tory Burch Fleming bag is, without a doubt, one of the most excellent designer bags you can get under $500! This purse, like clothing, may be dressed up or down depending on the occasion. It looks great with high-waisted denim, a white tank, and platform Converse, and can also be worn with cocktail dresses and heels.
Presently, you can get the Fleming Convertible Shoulder Bag in five different shades, including light brown, black, red, cream, and gray.
Quilted leather is used in manufacturing the bag and it has a braided gold chain strap that keeps it firmly in place on your shoulder. It also has the Tory Burch logo imprinted on the top flap. It is available for $498.
3. GG Marmont Cosmetic Case by Gucci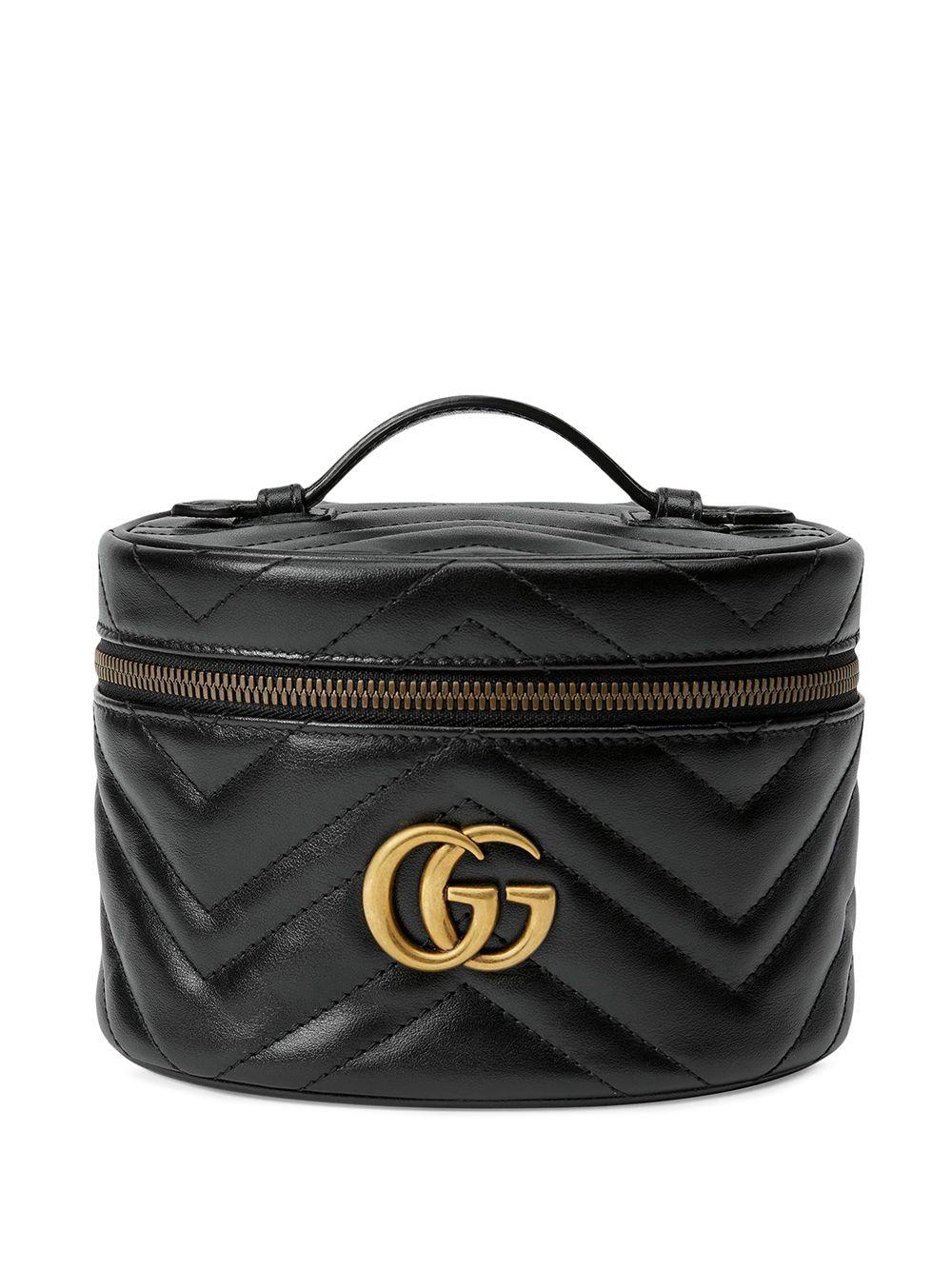 Don't be deceived by the name, the GG Marmont cosmetic case may also be worn as a clutch. You can use it to fit in your cosmetics or skincare goods after using it as a portable bag to your heart's content.
Quilted black leather with chevron printing is used in making the cosmetic case (and bag), and it has a zipper that makes it easy to open and close. On the front, it has a gold double G symbol and antique gold hardware. It's one of the best designer bags under $500, and it's available for just $450.
4. Chevron Small Convertible Shoulder Bag by Tory Burch Kira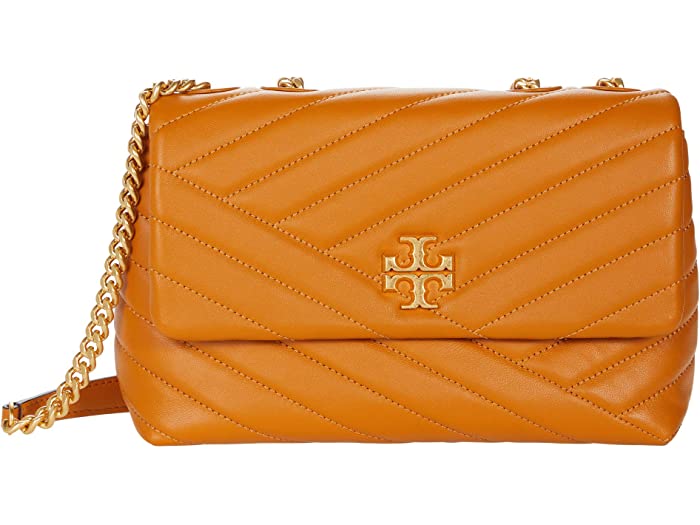 One of the delightful things about this bag is that it is available in different lovely sizes. The Convertible Shoulder Bag is made of high-quality quilted leather with the iconic Tory Burch double T symbol.
It's easy to adjust the straps on the bag to make it a crossbody bag, shoulder bag, or long strap shoulder bag. The mini version costs roughly $458 in the retail market and comes in three colors: cream, gray, and black.
5. Tory Burch Kira Camera Bag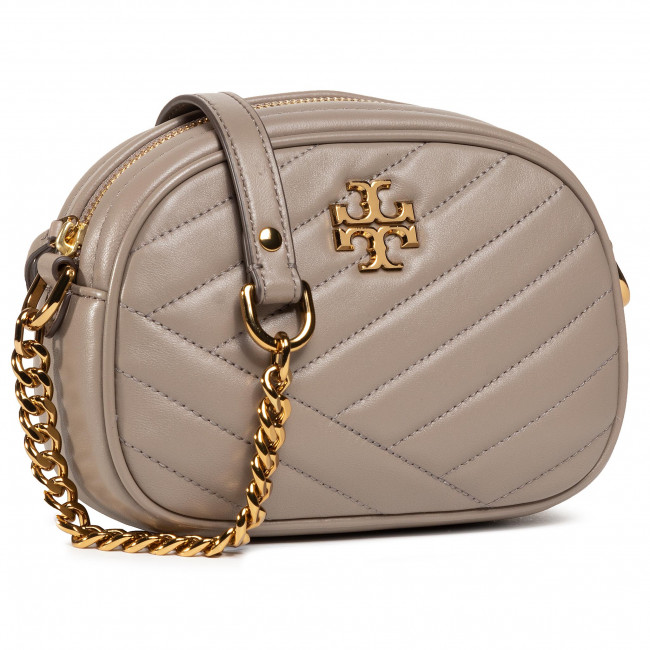 If you haven't already guessed, we are huge Tory Burch fans. There are a handful of the best designer bags for less than $500 provided by this brand. The brand has refined the skill of trendy bag-making to high art. The Kira Camera Bag is a smaller version of the shoulder bag and it is available in one more color: grey.
The Kira Camera Bag, like the larger version, is composed of chevron-patterned leather with gold hardware, and it also has the double T symbol and chain strap. For about $358, you can have this adorable bag available in your handbag collection.
6. Monogram Quilted Zip-Top Bag by YSL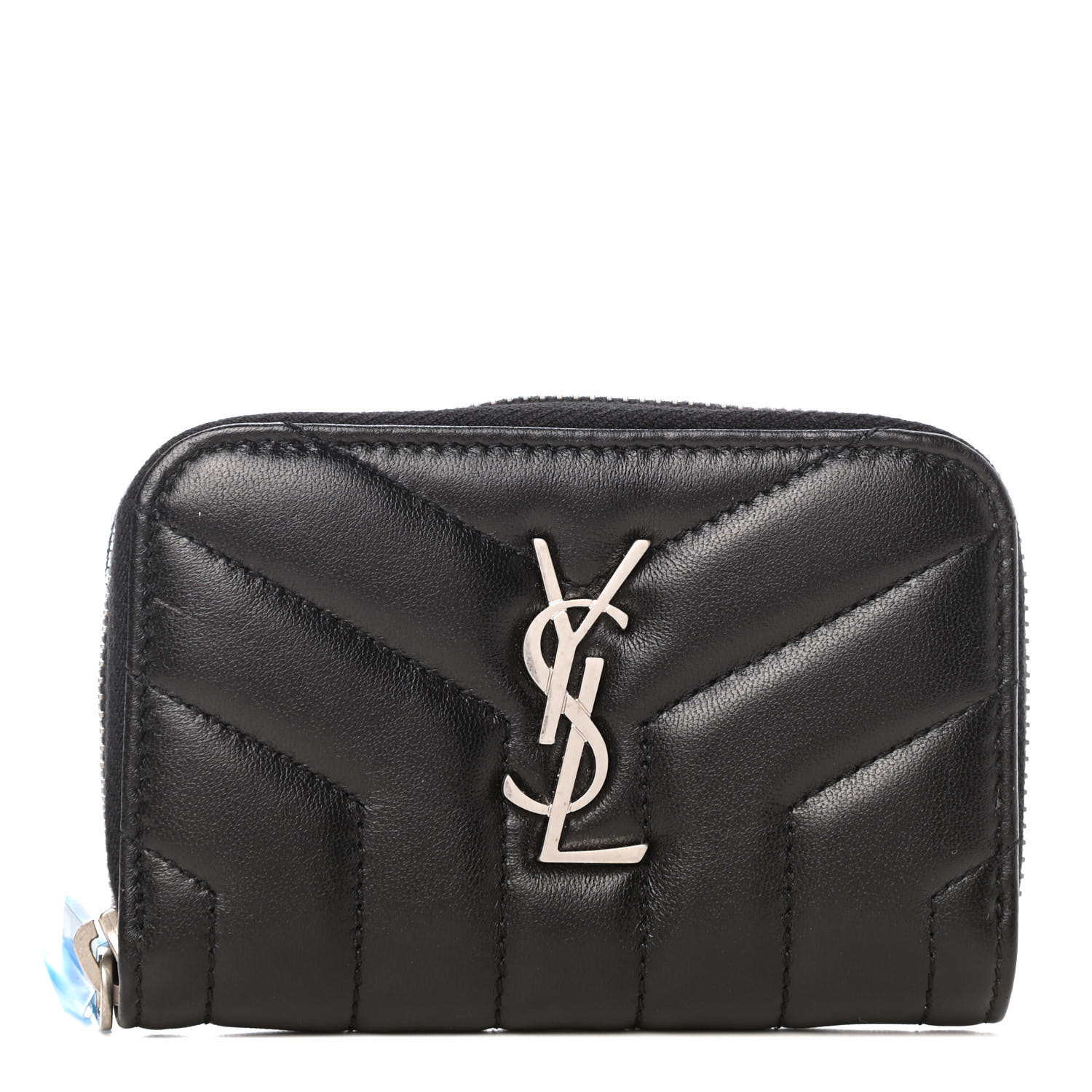 When going for an outing with your friends or on a date, the YSL Monogram Pouch Bag is the perfect clutch to contain your credit card, lipstick, and vehicle keys.
The silver or gold YSL logo is used to adorn the pouch bag, which is made in Italy. It also has a little rear pocket for all of your minor necessities.
For around $495, you can have the YSL Monogram Pouch Bag all to yourself.
7. Marc Jacobs The Tote Bag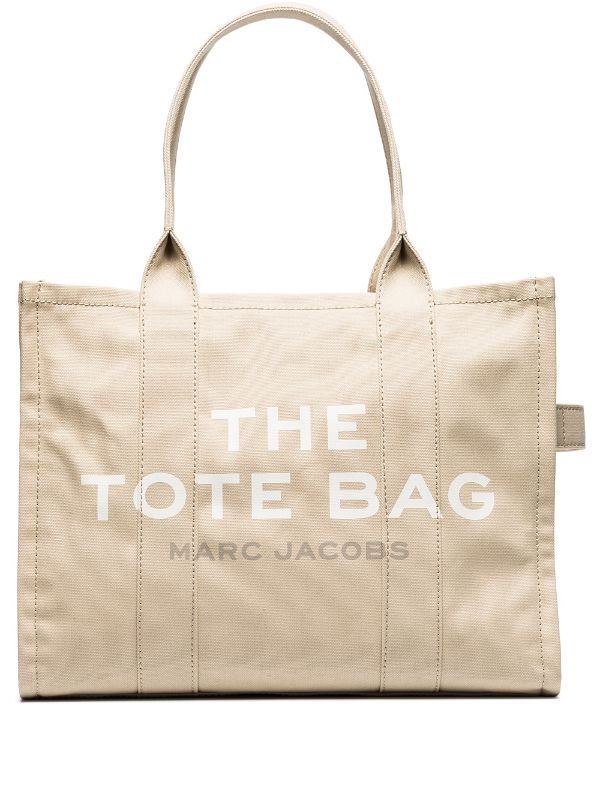 Chain-strapped shoulder and crossbody purses are not so accepted by everyone. Marc Jacobs' The Tote Bag is perfect for such folks. Even if you're only wearing a monochromatic sweatsuit, this bag can bring a splash of self-expression and originality to any outfit.
The top has a zipper clasp and is composed of cotton. This bag is from Marc's THE COLOR COLLECTION, a capsule collection that focuses on comfort. It costs roughly $295 retail price.
8. Coach Cassie Crossbody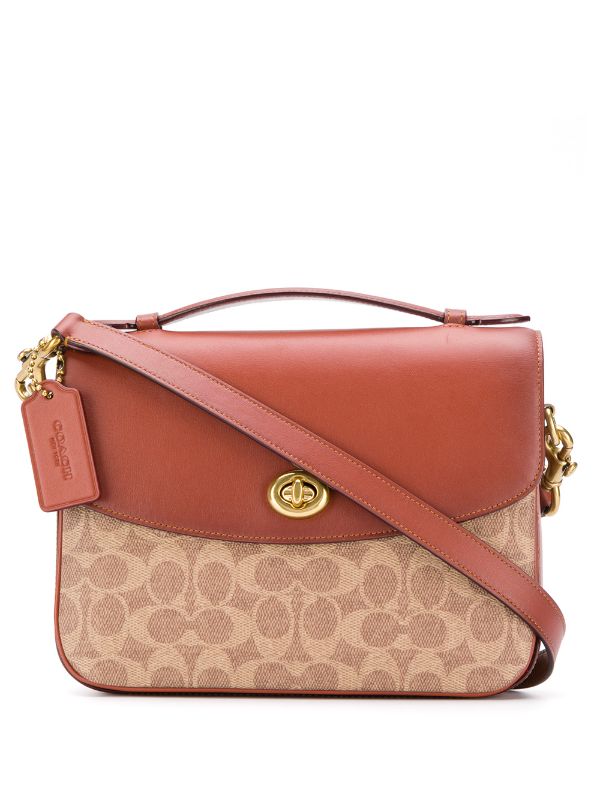 The Coach Cassie Crossbody is just what you're looking for in a classic black crossbody purse. Three sections and gold elements, such as a turn-lock closure, are included in this structured pebbled leather luxury bag for under $500.
You can decide to carry the bag by the shorthand strap at the top of the bag or by the long crossbody strap. Hurry and get it now since it's presently on sale for roughly $175!
9. Longchamp Le Pliage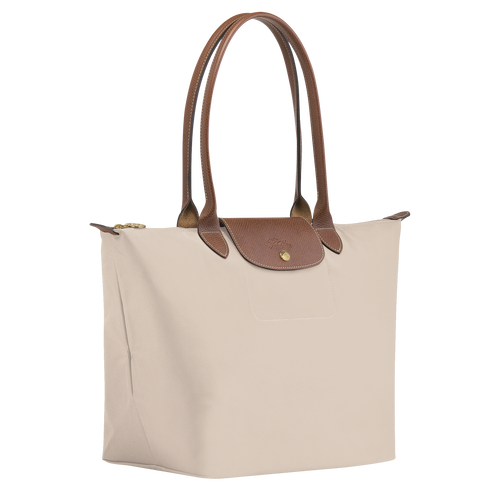 The Le Pliage bag from Longchamp is comparable to Marc Jacobs' The Tote Purse in that it's a tote-style bag that can contain so much more than your credit card and face powder. It is available in various sizes and colors including tan, black, red, eggplant purple, cream, and pink.
With its minimalistic design, the Le Pliage bag includes a long, brown leather strap that makes it comfortable to wear over the shoulder. It is an ideal traveling bag since it can be folded down to a quarter of its original size, which makes it easy to pack in a suitcase.
10. Coach Pillow Tabby Shoulder Bag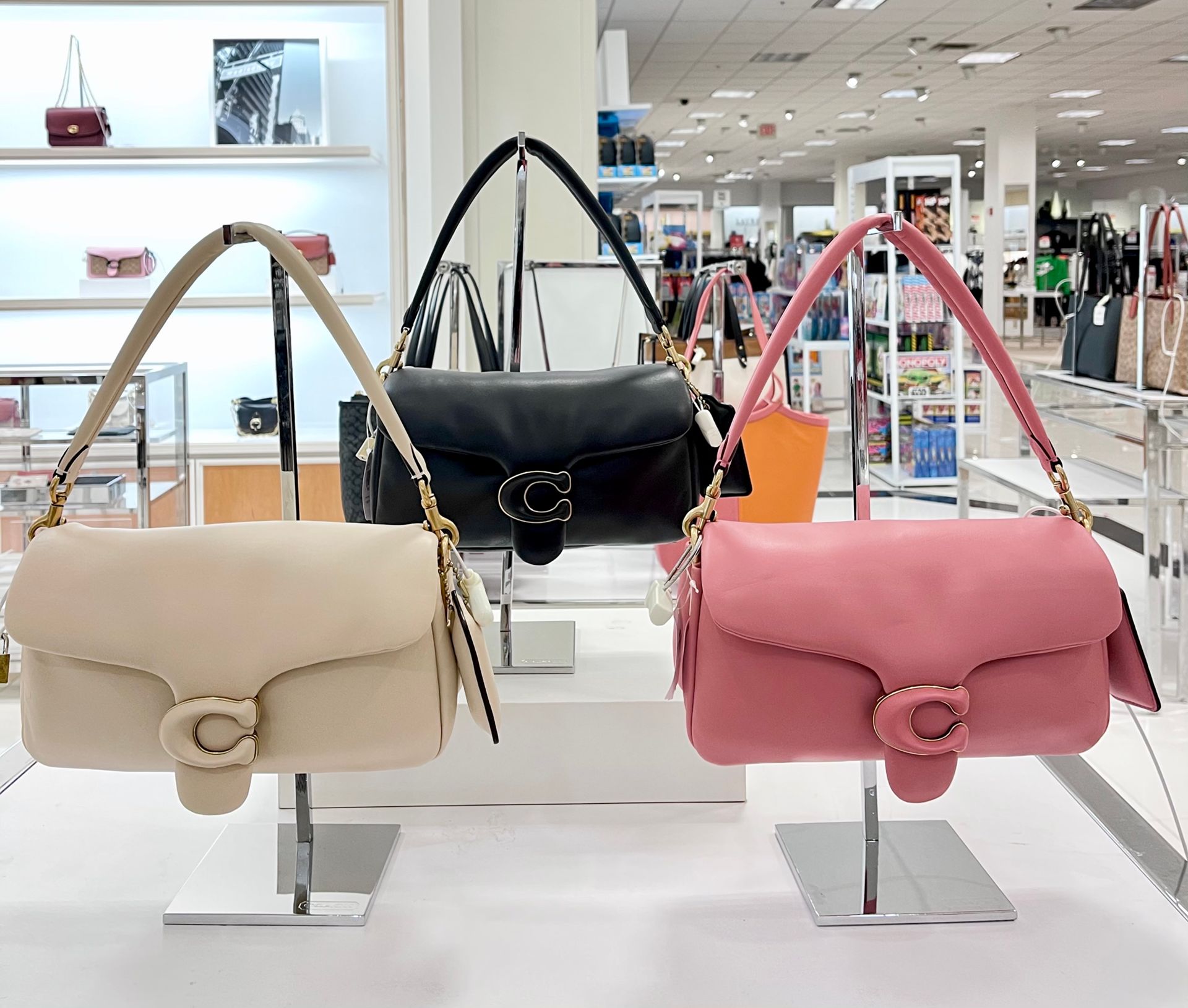 The Pillow Tabby Shoulder Bag is the pick of the bunch. The ultra-soft leather and Coach's trademark hardware make this bag a reimagining of the legendary 1970s Coach design. Its straps are detachable, allowing you to use it as a crossbody or shoulder bag, depending on your attire or the occasion.
Black, cream, green, and pink are the colors of the Pillow Tabby Shoulder Bag. For $495, you may own this lovely, stylish small purse. In contrast to those magnetic earrings from The Shopping Network, you will not be disappointed with this purchase.