Everyone should boast of a piece of beautiful and timeless Chanel jewelry in jewelry boxes. Up until now, Coco remains one of the leading jewelry designers that introduced designs that brought a revolution to the world of costume jewelry.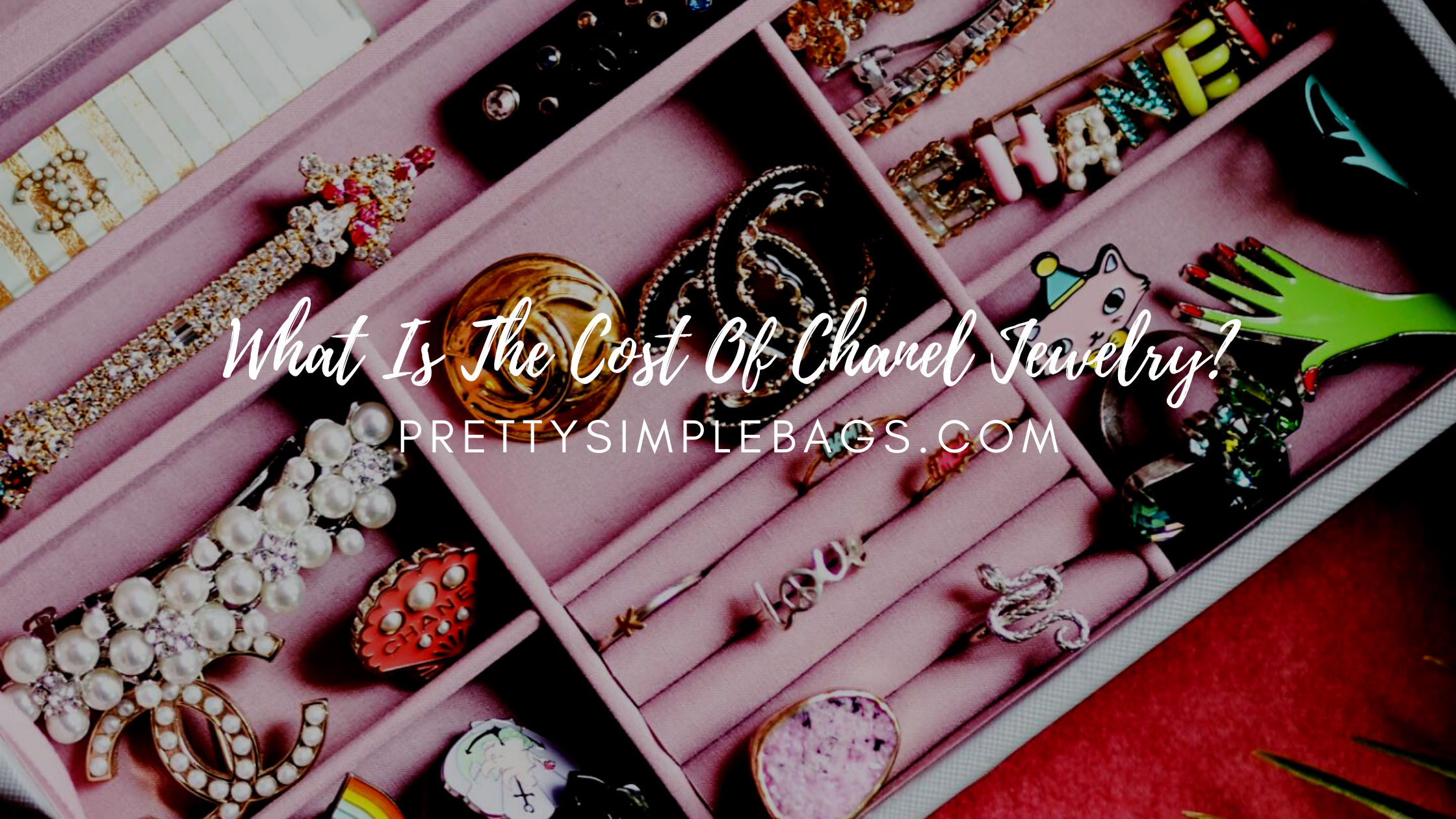 Coco explored with beautiful jewelry in 1932 and found out that there was no market for high-profile fashion pieces that were worth a lot of money. The company only tried to introduce her jewelry concepts again in 1993. The original Bijoux de Diamants collection by Coco was released by Chanel's Karl Lagerfeld who changed the name to the 1932 Collection.
The legacy of Coco continues to rise above the status quo and has inspired a large following of people who revere her designs. Let's check out the different kinds of jewelry that the world is fawning over, and how Coco Chanel managed to inspire a market that is still growing at an exponential rate, even as we speak.
Chanel Earrings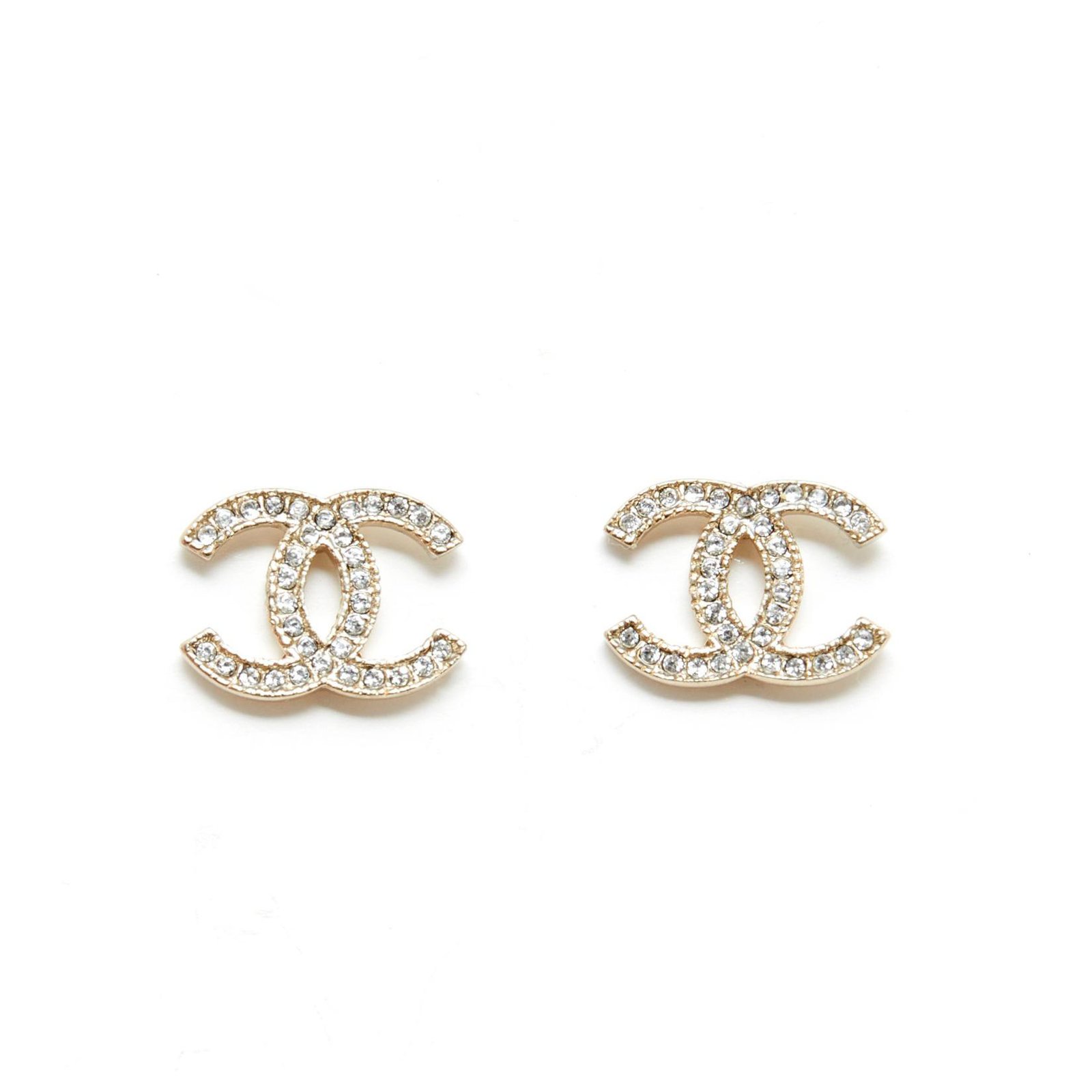 Chanel earrings are arguably one of the most iconic jewelry pieces. Fortunately, the Chanel costume collection also features these earrings, which are a lot more affordable compared to the classic double C earrings. They are generally priced at anywhere from $450 to $2,500.
Adorned with only the designer's emblem and studded in diamonds, the earrings have been found on the ears of several A-list celebrities such as reality TV star Kim Kardashian as well as other socialites. The kind of superiority and attention that the Chanel logo earrings command can only be rivaled by a handful of earrings on the market. There are, however, several pieces that have been able to make a statement.
The Chanel lion médaille earrings (image in the center above) are a $12,800 piece that confirms the designer's zodiac sign. Coco was naturally drawn to the lion, being born a Leo. Also, Coco Chanel suffered a tragic personal loss and was able to find fresh inspiration when she was in Venice, the city of the lion.
One of the most recent pieces from Chanel, the Coco Crush is made as an earring and also as a ring. Adorned with the signature quilted motif of the brand, the pattern seeks to rekindle the core ideals of Coco. She was a person who expressed deep love and let her personal life find voice through her work. This may be why she was such a visionary.
Like many of her work, Chanel's earrings are adaptable and can be used by customers who are pierced, as well as those who are not pierced, so that everyone gets to enjoy her designs. The Coco Crush earrings which have a clip-on mechanism as well as a post for those who are pierced are priced between $3,100 and $6,600, as determined by the precious stones and materials that the pieces are made from.
Chanel Necklaces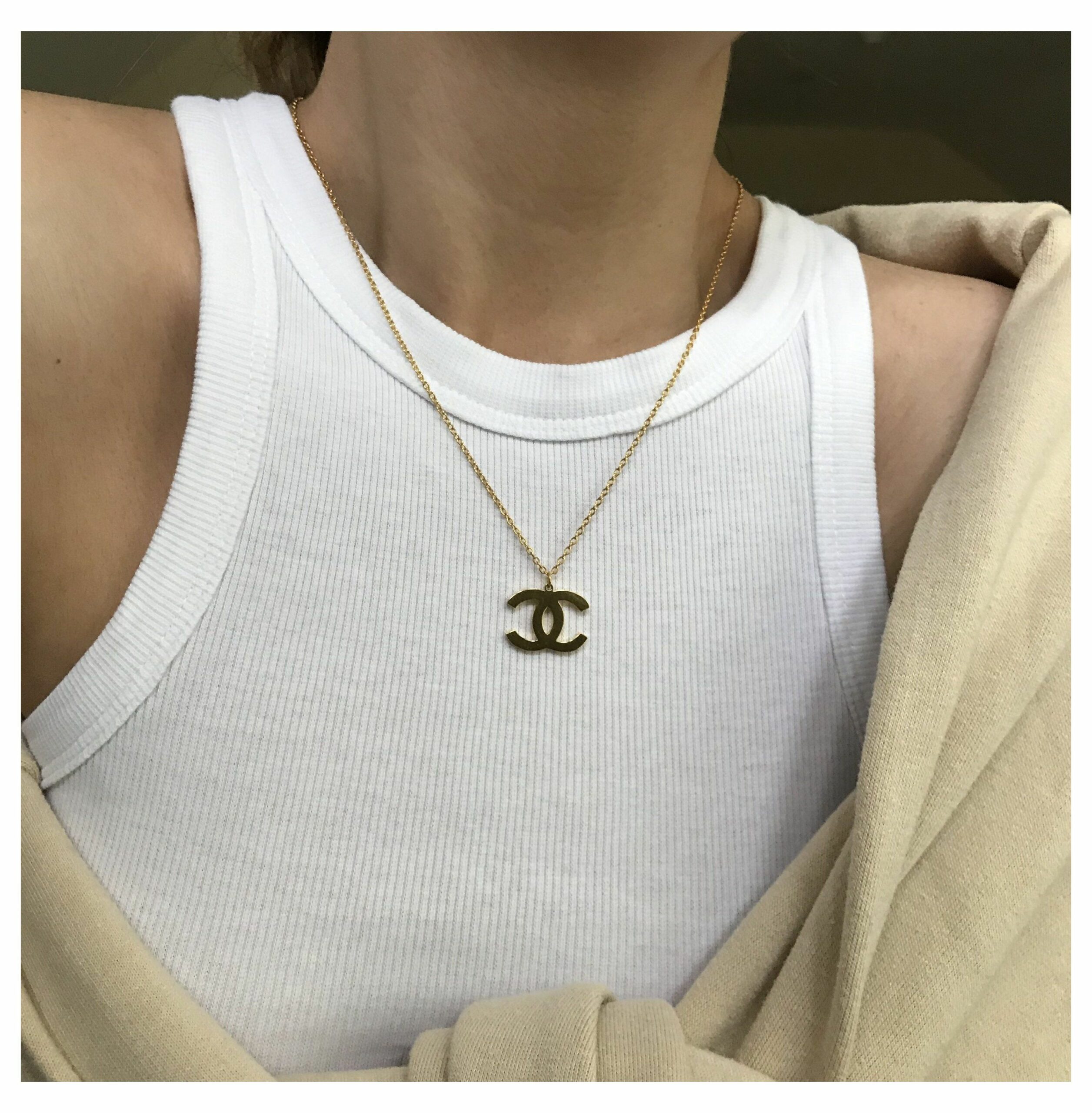 The fashion mogul used to improve the contrast and dimension of her outfits by mixing and matching luxury pieces with costume jewelry. As one of the forerunners in fashion and trends, Chanel was not bothered that people in those days made derogatory remarks and regarded her fondness for costume jewelry with contempt.
Jewelry was a luxury that only the upper-class used, made out of costly metals and precious jewels. Costume jewelry was generally the alternative for people who could not afford to own the real thing, but for Coco Chanel, these trivial stereotypes would not take away her own way of self-expression.
Coco also had the freedom to express her creativity because of her disregard for tradition. But her style was way ahead of her time and many found it grotesque, with only a few followers, especially people who wanted to be liberated from old habits and customs.
During Coco's time, ladies in the upper class generally wore only one or two jewelry items at a time, as wearing several amounted to having millions on the neck and this was regarded as a gross display of wealth. Coco brought a different twist to the story by mixing and matching her faux pearls with very genuine rubies and emeralds.
Chanel is the embodiment of layers of pearls, and they may be one of the most famous necklaces. Coco had pearls on at all times. She brought style to them and wore them when hunting, on trips to the beach, and just about everywhere. These elegant luminescent necklaces gave her an aura of sophistication which she owned well. Everyone began to desire pearls because of her love for them.
Pre-owned Chanel Pearls can be gotten for around $750 to $4,000.
Anyone familiar with Coco would be able to relate with her need for versatility in all wearable pieces and different kinds of necklaces have been set with pearls. Ranging from the classic rope pearls to chic pieces embellished with pearls on the edges.
Chanel Rings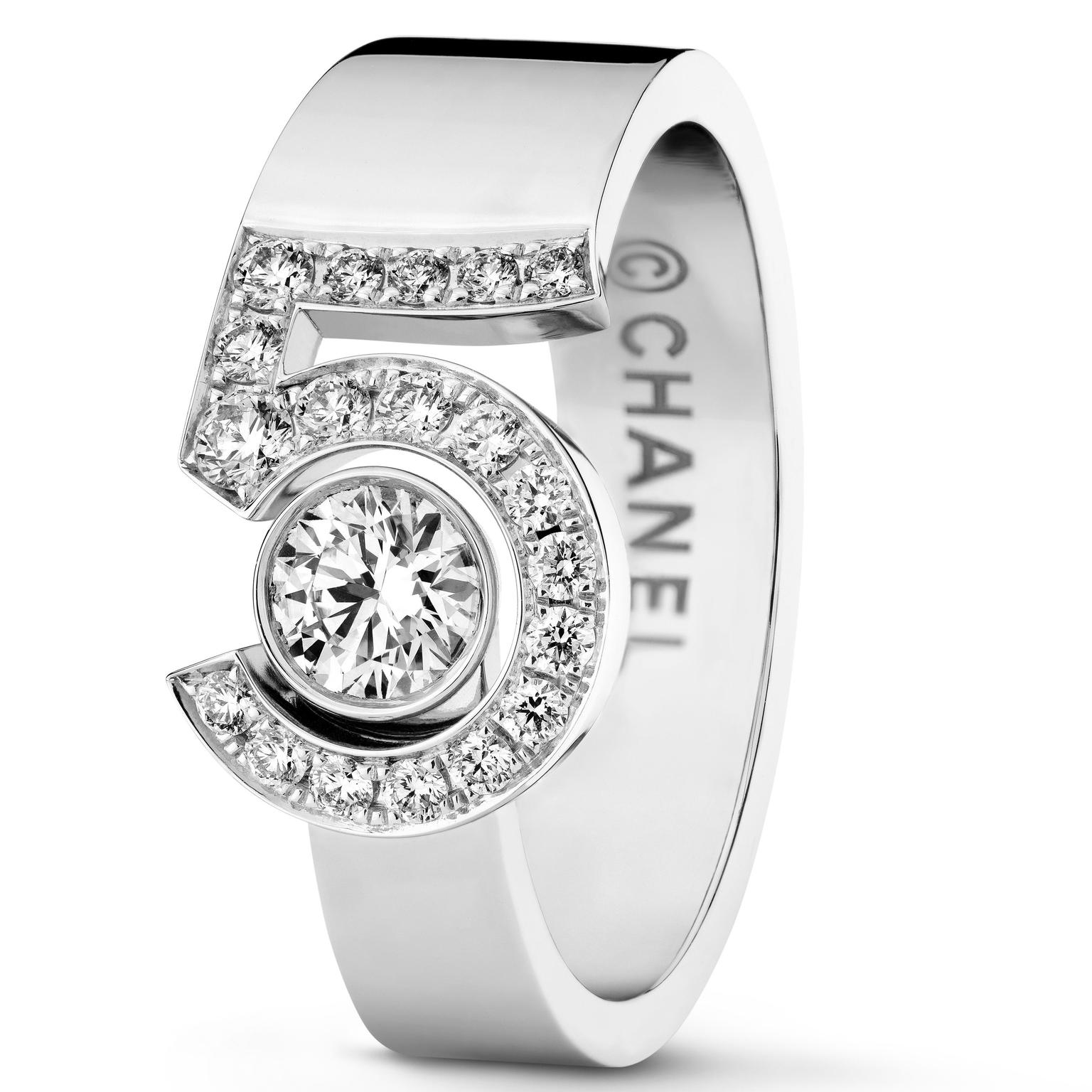 Chanel's Baroque collection was specially made for the rebel. Coco Chanel was herself a rebel. As a matter of fact, her name Coco was derived from the word "Cocotte" which means "kept woman" in French. The strongest contender of herself, she was not satisfied with the mistress status and devoted her passion to making her designs.
These Baroque rings revealed a time when it was abhorred to be different and is the ideal piece for women who are different, pronouncing their daring to stand out. An original will set you back $66,200, which may be way out of the budget of most people. However, a pre-owned Baroque ring goes for only about $7,000 or even below.
Coco was fond of her partners, as they were after all her biggest benefactors. The beautiful story and intricate detailing of her Crush Collection is everything to be desired. Its marketing phrase "some encounters you wear forever", may imply that Coco Chanel had more affinity for love affairs and didn't settle down or have children, opting out of the "happily ever after" of marriage.
Her jewelry symbolized this with its exciting, dynamic, and romantic design. The Crush Collection of Chanel rings are from $1,200 to $2,500.
Chanel was not interested in a life of conjugal bliss but her work includes wedding bands and engagement rings. The Ultra Collection and the Camelia Collection brought different twists to the game.
One is sold for $13,950 and is flowery and romantic, while the other has a modern touch and is made from bevels, having a more androgynous aura. Priced at $4,750 which is far cheaper, Coco was a big advocate for this "Garcon" look.
Chanel Bracelets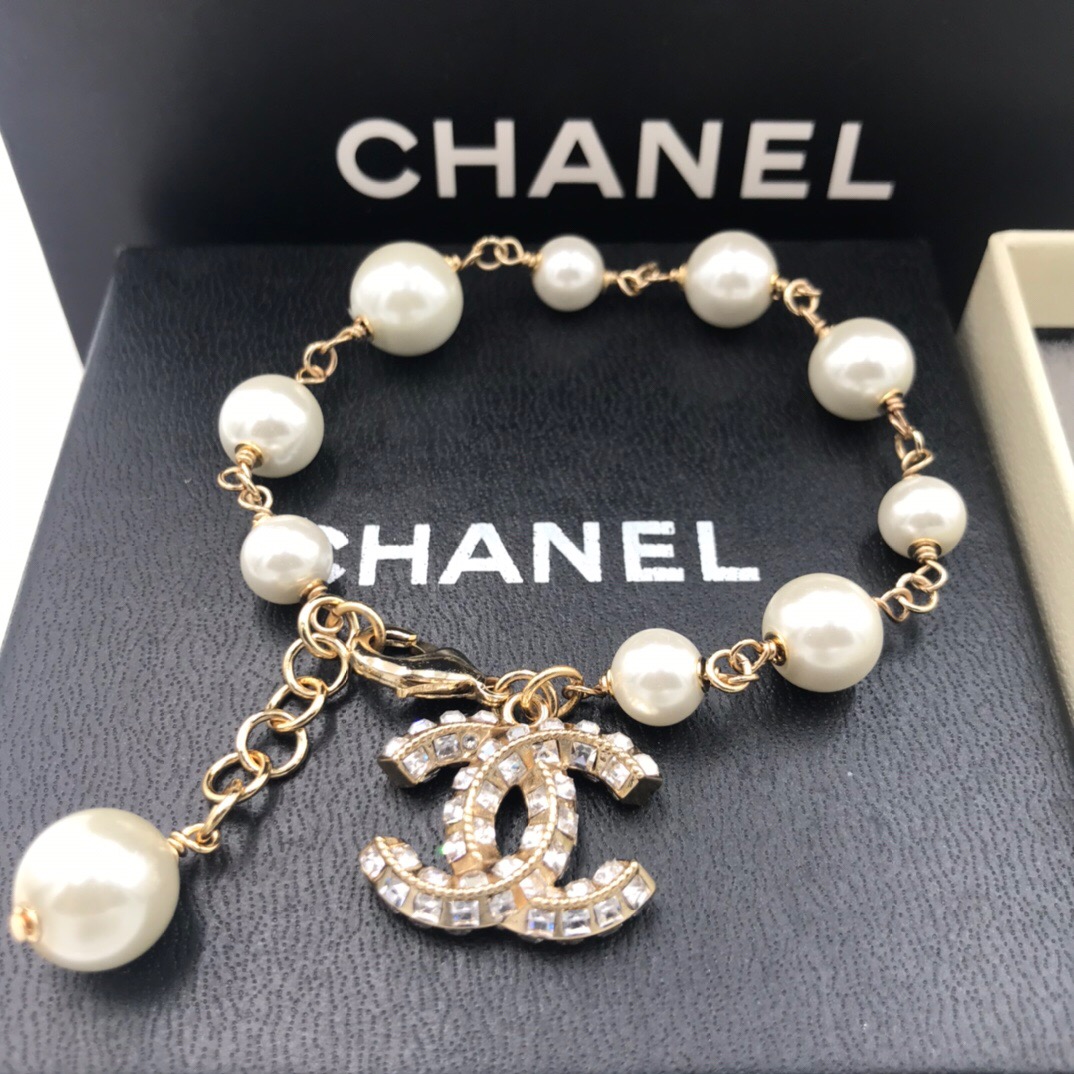 Coco Chanel's bracelets are indeed something worthy of profound admiration. Check out the Camelia line and take a look at the pieces that make up that collection. The bracelet known as Extrait De Camelia is a beautiful chain bracelet that has 18k pink gold along with a huge solitaire diamond.
This delicate and feminine piece is an outright contradiction of the Impression De Camelia bracelet, another statement bracelet (image on the right above). This eye-catching piece features a wide chain mail made of 18k gold and embellished with several diamonds and blossoms which the Camelia Collection is known for.
These blossoms can be found on both Camelia Precieux and Bouton de Camelia in diamonds and 18k white gold, but their expressions are unique from one another. The Bouton De Camelia has delicate twistings and may add an elegant rebellious vibe to any outfit, while the Camelia Precieux coils around the wrist of the wearer sensually.
Coco Chanel has been seen wearing very remarkable wrist wear featuring a wide ivory band with a 'Maltese cross of rubies' encrusted on it. This may be the inspiration for the Maltese crosses that adorned her collections in a large variety of wearables, styles, and colors.
The famous designer met Fulco di Verdura and they created the Almafi Cross design, first introducing it to Chanel cuffs and then necklaces and earrings. These vintage designs can rake in as much as $35,500 today and are not being sold in Chanel's boutiques anymore. Only vintage designer dealers offer them for sale.
Chanel Brooches and Pins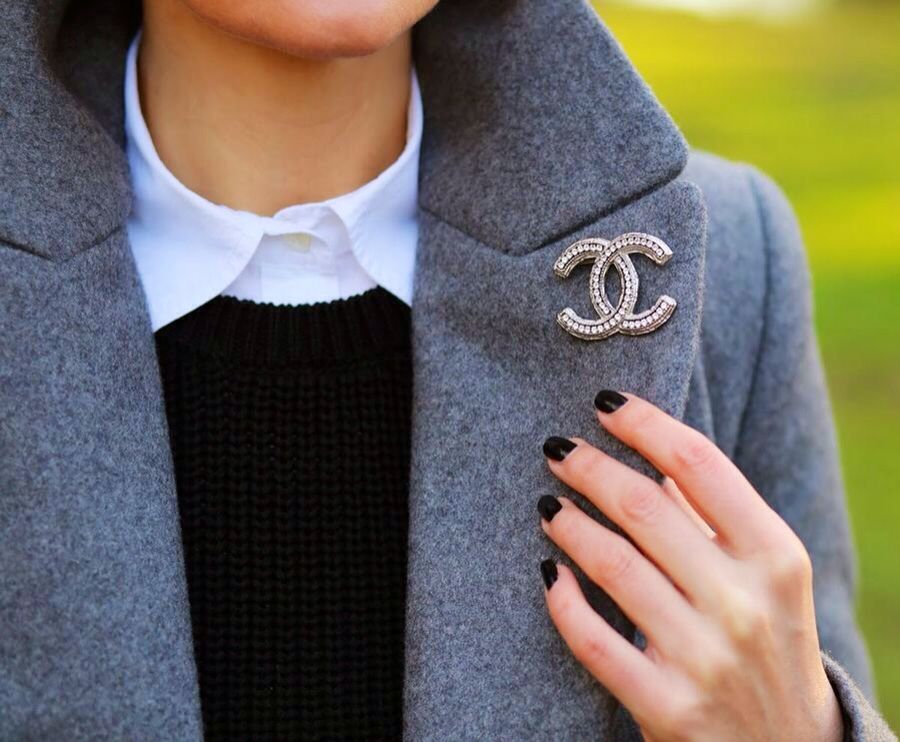 Chanel loved to wear a necklace like a tiara or to attach a brooch to her hat. However, it is impossible to not mention the Gripoix when talking about brooches. Around the 1920s, Coco Chanel went to a renowned glass-working company in Paris known as the Gripoix house and asked them to make a glass of bold colors for her jewelry line.
Known to combine natural stones with imitations, a piece of jewelry, be it a brooch or a necklace, can contain precious gems as well as not-so-precious materials.
Chanel brooches and pins usually cost from $500 to $1,200 on the resale market. These must-have accents from Chanel add uniqueness to any outfit.
The Timeless Fashion of Coco Chanel
There is no doubt that Coco Chanel played a role in making fashion as we know it today. Scores of designers and jewelers who have emulated her original spirit have also recorded some success, however, 'There is only one Coco Chanel', as the iconic designer wou