It can be really difficult to afford and justify buying a designer handbag that is the same price as a car or a house. But in today's article, we will look into a few top designer handbags that are on the cheaper side.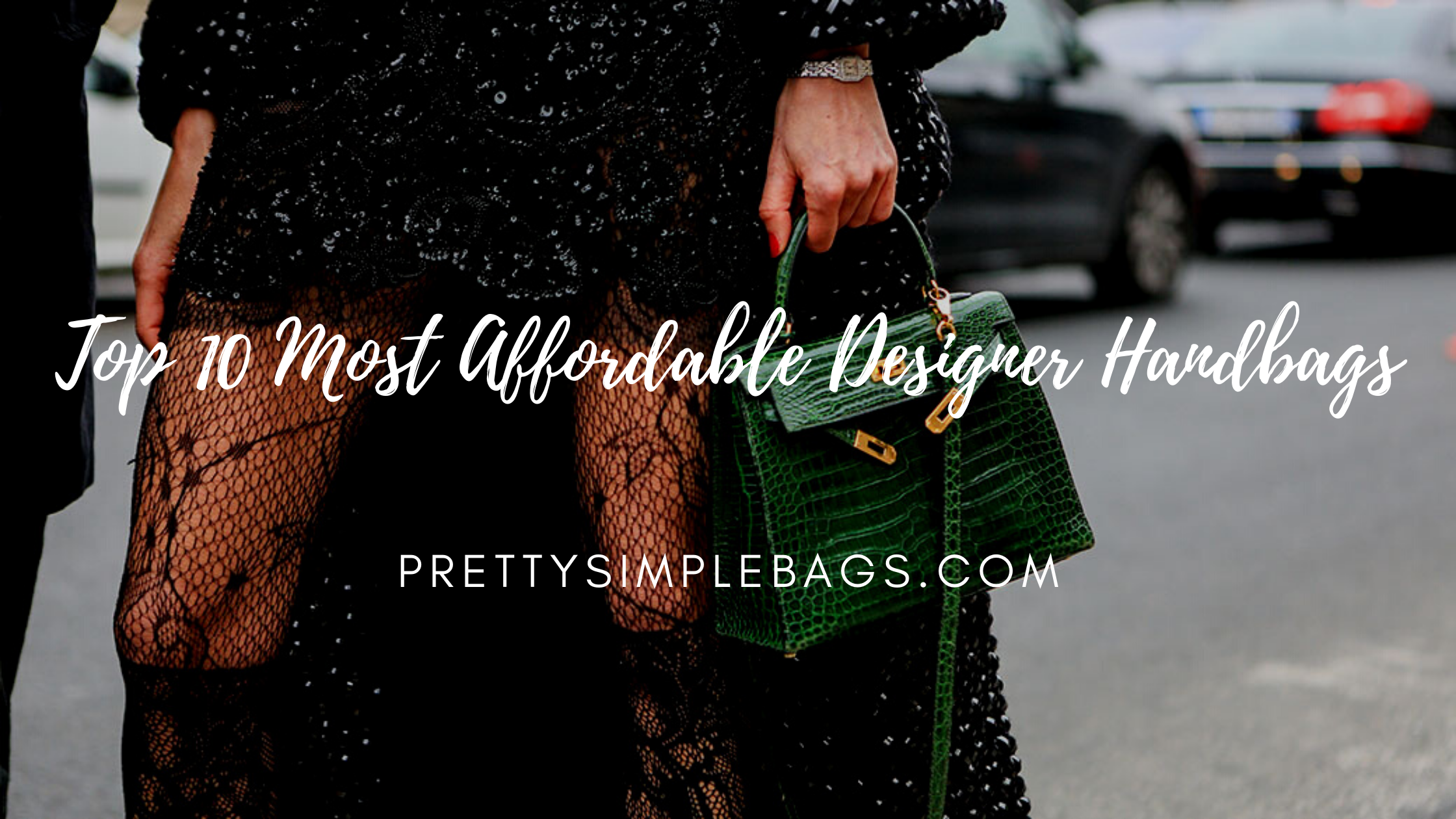 It may be challenging to find designer handbags that are really cheap (depending on what cheap means to you), but it is definitely possible to pick one of the best designer handbags that can serve you for several years.
Is A Designer Handbag A Necessity?
The simple answer to this important question is no. It certainly is not. Many cheaper bags exist that can serve the same function perfectly. At stores like Marks and Spencer or COS, you can often find bags that are very stylish for a percentage of the cost of a designer handbag.
On the other hand, a designer handbag may appeal to you simply because of the feeling of happiness or luxurious aura it gives you.
Another benefit of designer handbags is that they can serve you for a long period! They even become a piece of investment in some cases.
Recently, some rare Hermes bags have been released that cost millions of dollars, and some pieces from Chanel have been taken off for above $250,000.
I course I'm not implying that you spend that much money, but if you are hoping to buy a designer bag, check out some of the top designer handbags to consider below:
Consider the Cost Per Wear Of the Top Designer Handbags.
What is the first thing to consider when looking for a designer bag?
I believe in the idea of buying less and using it more.
Particularly in the case of handbags, I would prefer to own fewer quality pieces and use them more frequently, though in different ways, instead of buying plenty of cheap, inferior, throwaway styles.
As far as designer handbags are concerned, you can expect them to be more useful for you when you choose them based on your clothing.
If you go for a classic style, it can serve you every day for many years if you like to use it that way. So you should consider the frequency and duration you intend to use your bag, and not just the initial cost.
How To Afford Your Favorite Luxury Bag
If you are interested in buying branded bags, you can consider doing so in any of these five ways:
If You Have a Specific Brand in Mind, You Can Find Out What Their Most Affordable Option Is
Maybe you don't mind a smaller bag or something with a less luxurious material as long as you get your favorite brand. For example, if you have been looking forward to owning a bag from Alexander McQueen, you can also go for a cardholder instead of a large bag.
Find Discount Designer Bags Or Pieces On Sale.
Make use of the big sales, for instance, the ones available on Nordstrom.
Go For Second Hand.
Are you very particular about your bag being new? If not, check out websites such as The RealReal and you can be sure to get an original bag.
Consider the Cost Per Wear and Not the Initial Cost.
Even if the price is higher now, can you expect to use it more and have it last more than a high street bag? It is another thing to think about concerning cheap designer handbags.
Consider What Designer Is All About To You When Looking at the Best Designer Handbags.
For instance, is it Prada or nothing? Will you be satisfied with a Michael Kors bag?
Discount Designer Handbags
If you are thinking about looking into discount designer handbags, there are usually handbags for sale on Nordstrom as you will find.
Other places to look are:
The Real Real where you can find original preloved pieces.
Rue La La where you become a member for free to enjoy online sample sales.
Century 21 where you get discounts for designer bags, usually from previous seasons.
Luxury Garage Sale which offers consigned, original bags.
Even though the term 'affordable' is relative, a lot of the bags are still on the costly side.
But the following bags have been selected either because of their low prices as a luxury brand compared to other high-profile brands, while still presenting quality and a classic style.
Or because they are quite affordable for what they offer, despite being bags from the high-end fashion houses.
Accessible Luxury Handbag Brands
Well, this may seem rather like an oxymoron, but "accessible luxury" (also known as "casual luxury") is becoming more popular.
They offer you a designer label and a luxurious feeling, without the kind of price tag that comes with brands like Gucci, Hermes, Prada, or Chanel.
Check out a few of my top accessible luxury handbag labels:
1. Best Designer Tote Bags: Tory Burch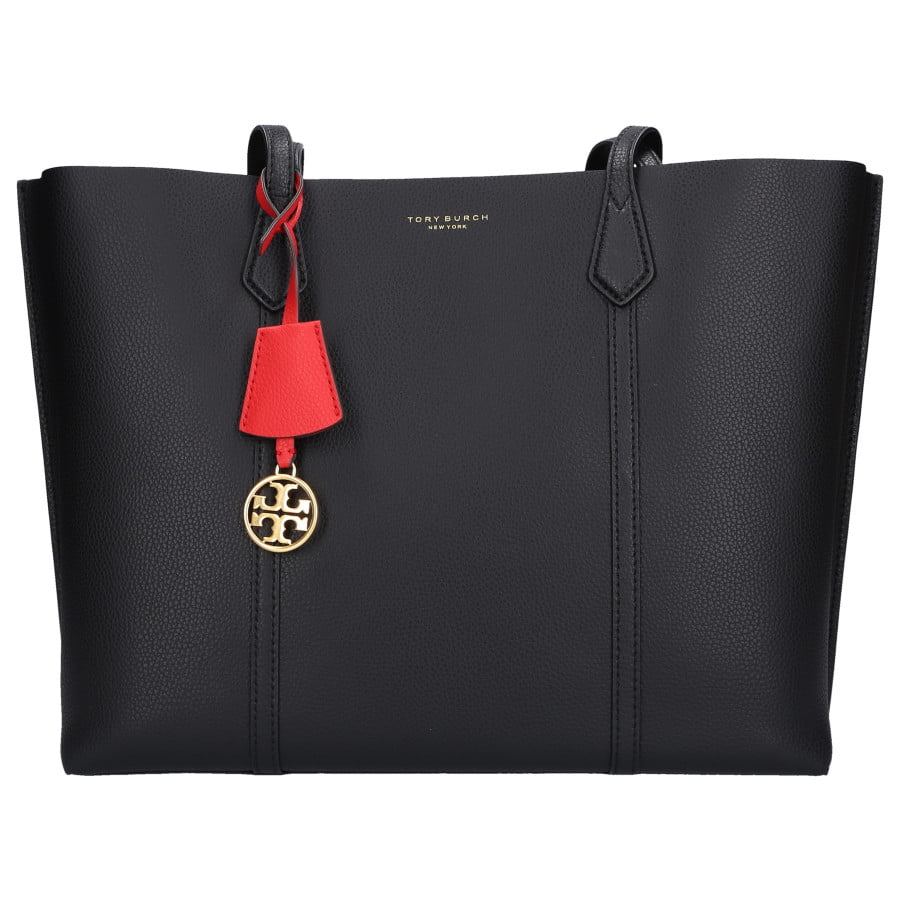 If you want a designer handbag that will be functional for you most of the time, then what you need is a tote. This can be used to carry all your essentials daily. In addition, it will add an aura of luxury and improve the look of any outfit.
Tory Burch is one of my personal favorite labels for a tote bag.
By all means, you can also consider a Tory Burch crossbody bag in a style that won't become outdated.
2. Most Popular Designer Handbags: Michael Kors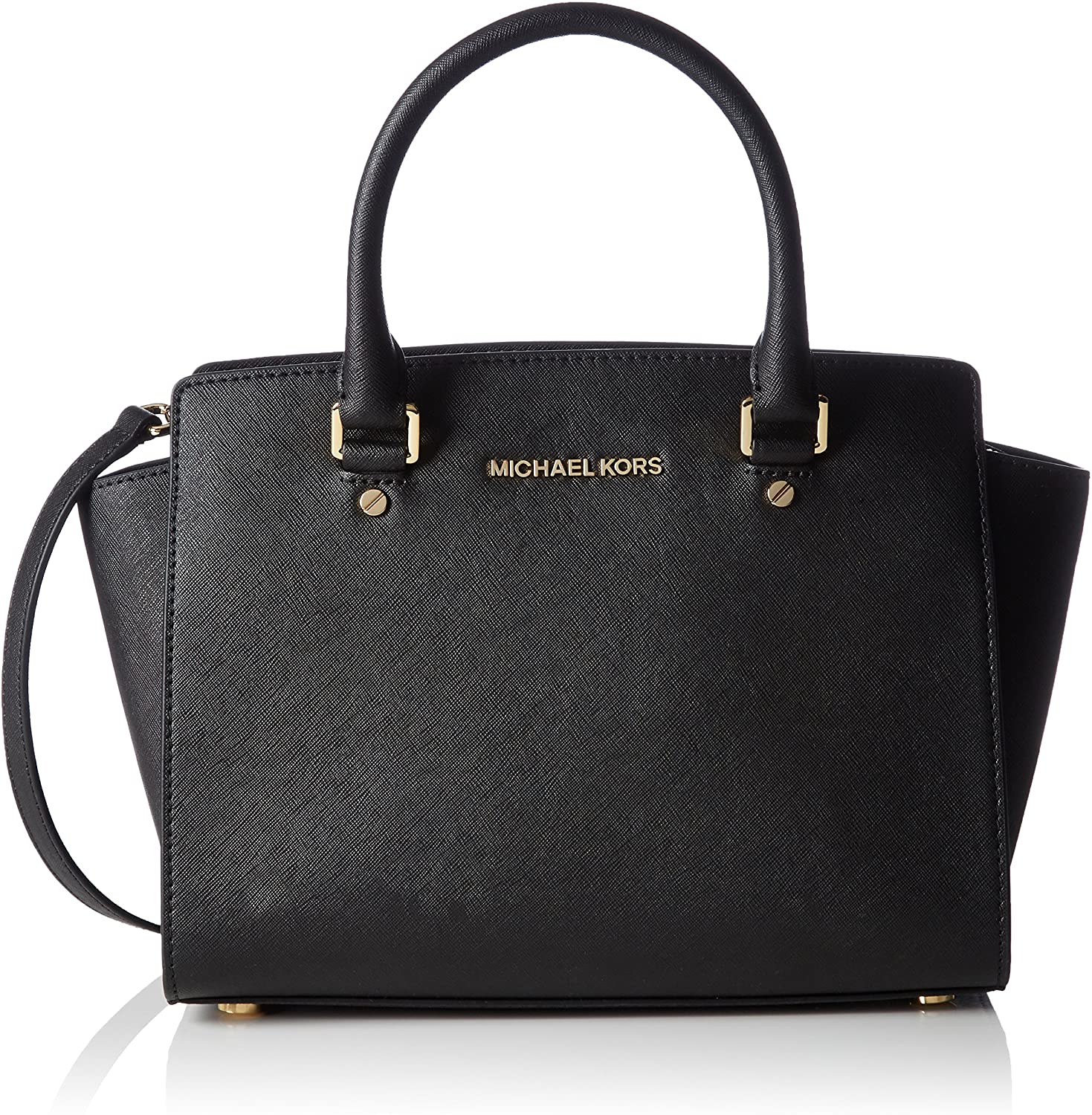 Michael Kors can be said to be the man who famously brought affordability to the 'it' bag.
You can own a designer brand that has the name of the brand printed in shiny gold lettering at an affordable price.
In addition, his bags are the kind of investment choices that will be timeless, so they will serve you for many years.
3. Popular Designer Bags: Kate Spade New York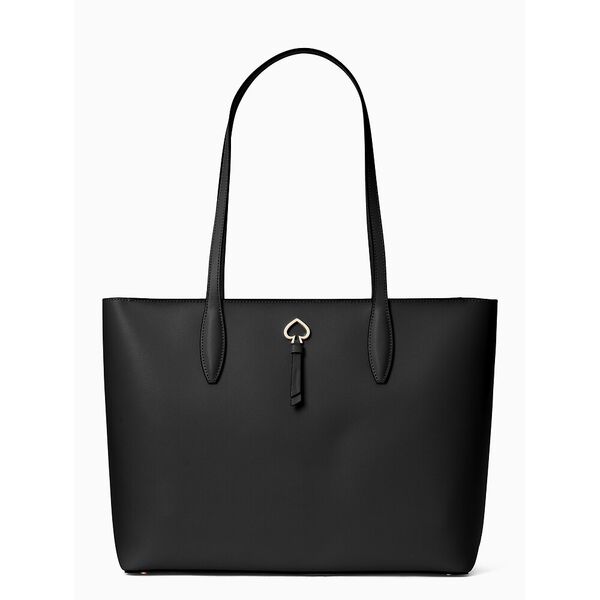 Kate Spade New York is also one of the designers who became famous for bringing affordability to luxury.
During that period, extremely high-end options dominated the market on one end, while the other end was dominated by high street bags. She cleverly bridged that gap with her brand.
Depending on your preference, Kate Spade handbags are available for about $300 or even less if you are going for nylon in place of leather.
4. High-End Bag Brands: COACH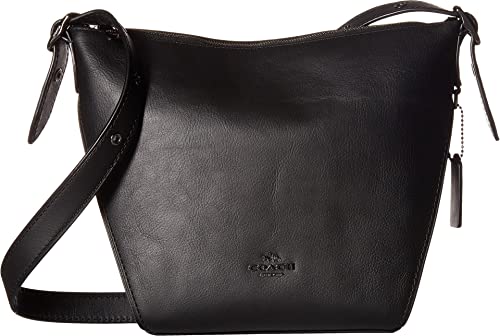 Coach is one of the big rivals of Kate Spade and Michael Kors. It was also established on the premise that you don't have to take out a second mortgage because you want a designer handbag.
COACH is a great choice if you want a designer leather bag.
They have many classic and trendy pieces (even with an ageless quality).
I especially love the slouchier pieces but if you are looking for a more classic style, some more structured options are available.
5. The Marc Jacobs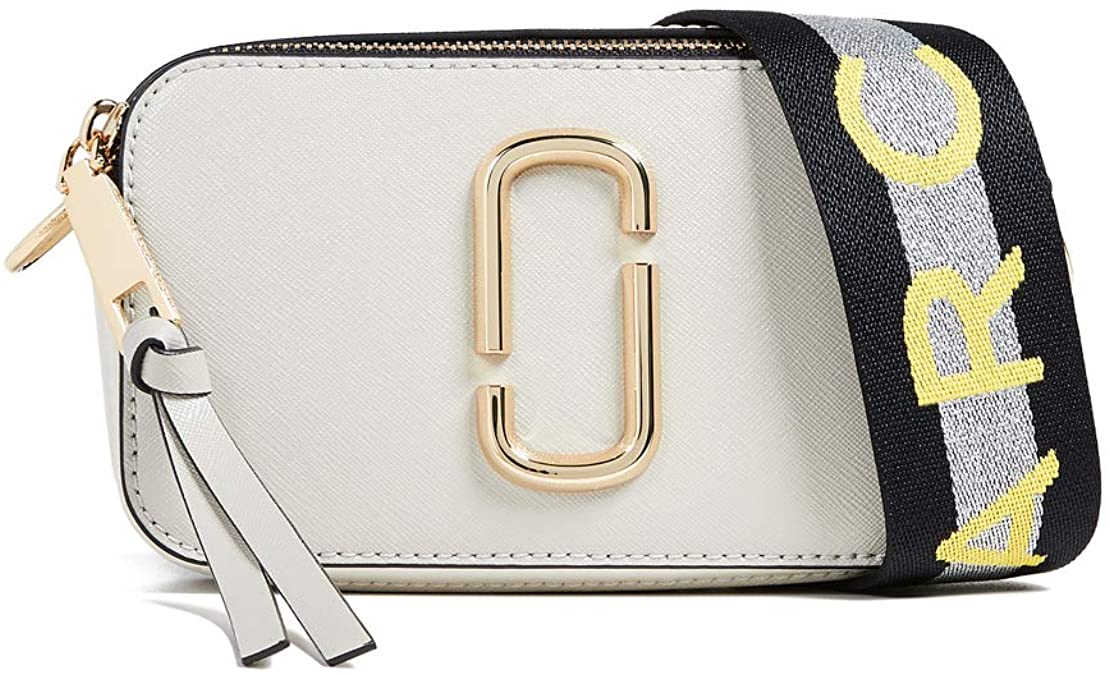 There was a time when the more affordable pieces were in the Marc by Marc Jacobs line while the primary Marc Jacobs line had more expensive items.
To save confusion, it has now been integrated into the primary Marc Jacobs brand, however, the handbags still come in different price categories.
You'll find different styles from trendy crossbody models to classic totes. There are some with subtle branding and others with 'Marc Jacobs' written boldly on them.
6. Rebecca Minkoff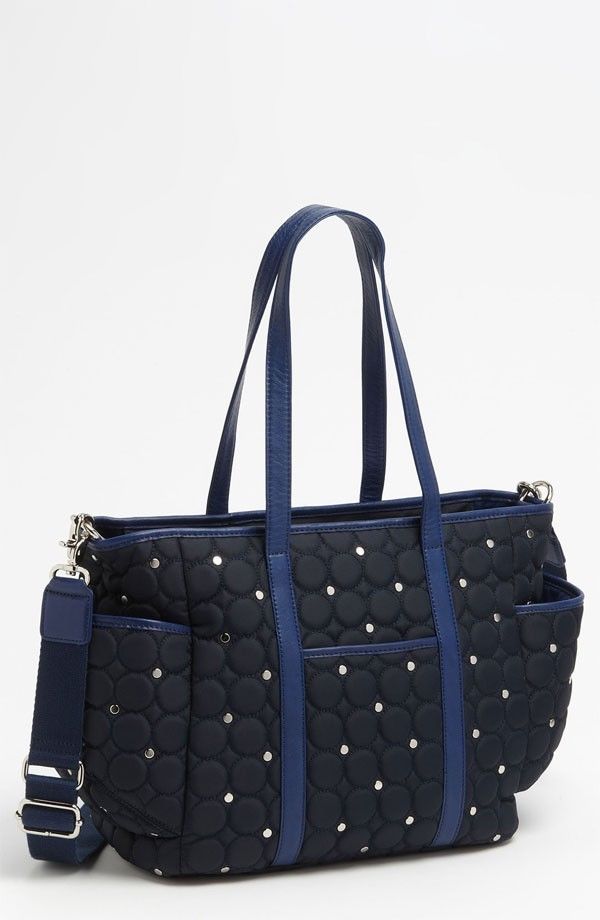 Based in New York, Rebecca Minkoff only joined the industry recently in 2005.
Bags from this brand are more fashionable compared to some of the others on this list which has a classic vibe, so you can choose from any of the trendy fabrics and shapes.
They also have several classic options that will surely not age, even after several years of use.
I enjoy the comfort a backpack provides and this designer has very stylish and affordable backpacks that are perfect for everyday use and trips.
7. Ted Baker London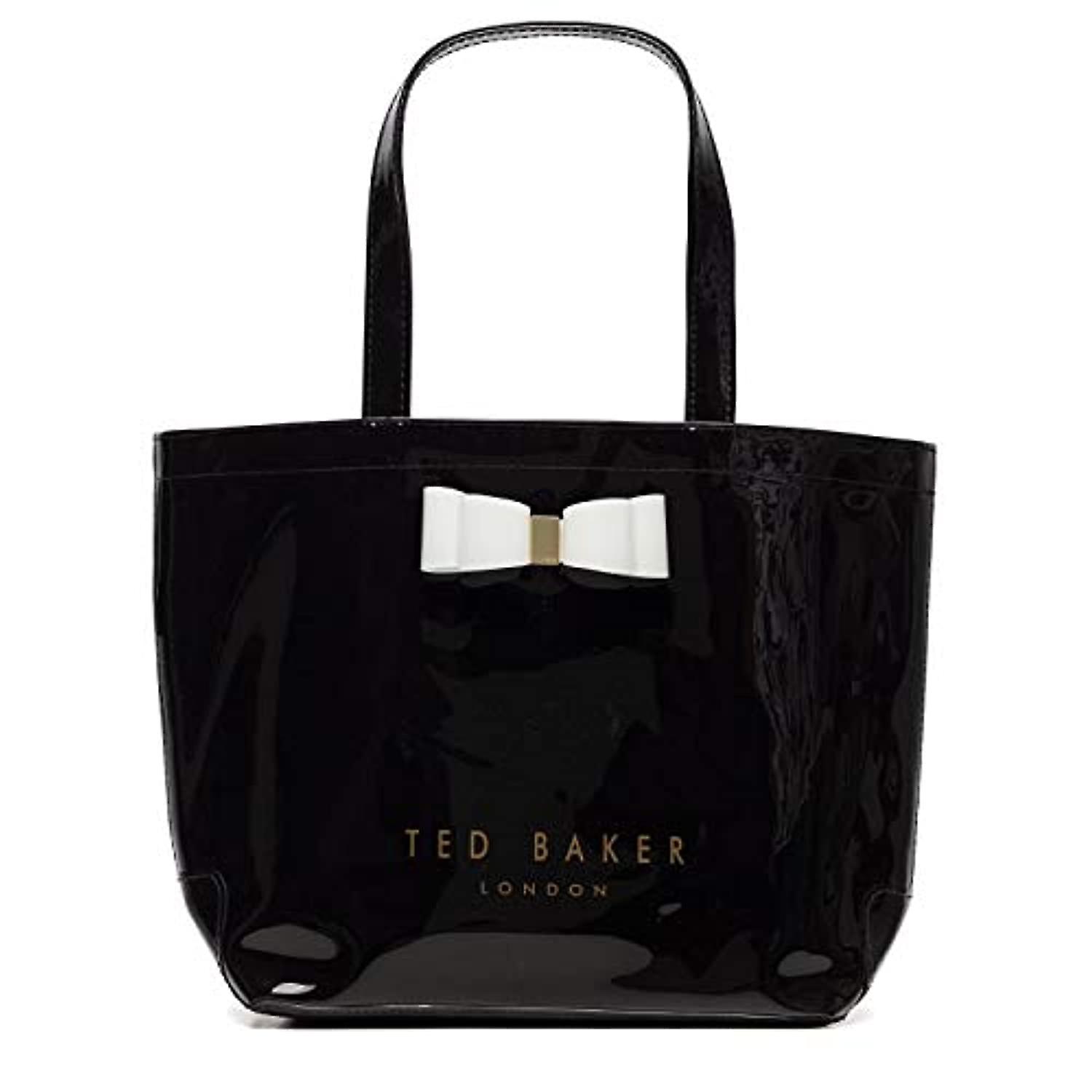 Ted Baker was founded in 1988 by Ray Kelvin, who named it after his alter ego, an "intrepid aviator, all-round sportsman and the consort of princesses and Hollywood beauties!", as described by the founder. In 1995, the women's collection was introduced and though I can't really describe the women's alter ego (maybe you can come up with one), it includes bags with a classic vibe that are suitable for use year in year out, but with a little twist to each.
8. Kurt Geiger London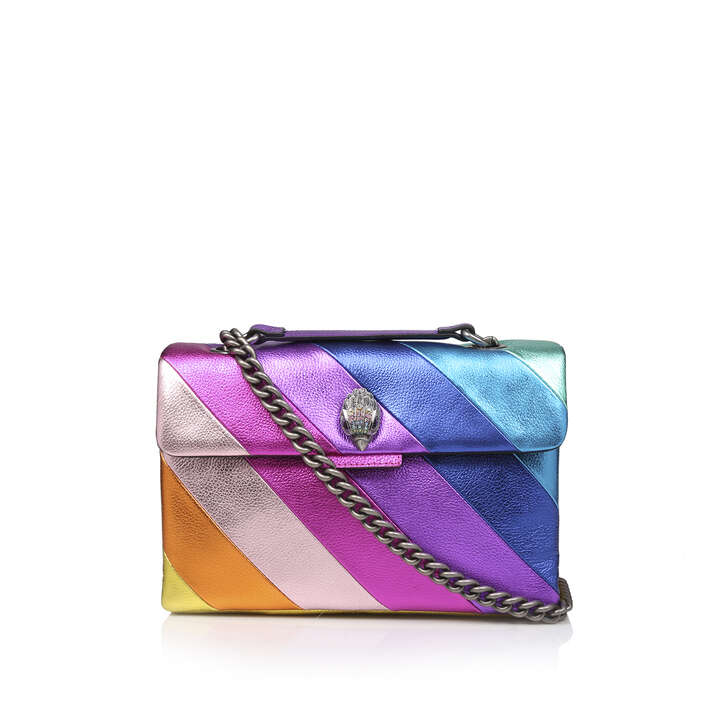 Originally started in the famous Bond street in London, Kurt Geiger boasts of creating a balance between affordability and aspiration. Their range includes slouchy totes as well as Chanel-esque quilting.
9. Vivienne Westwood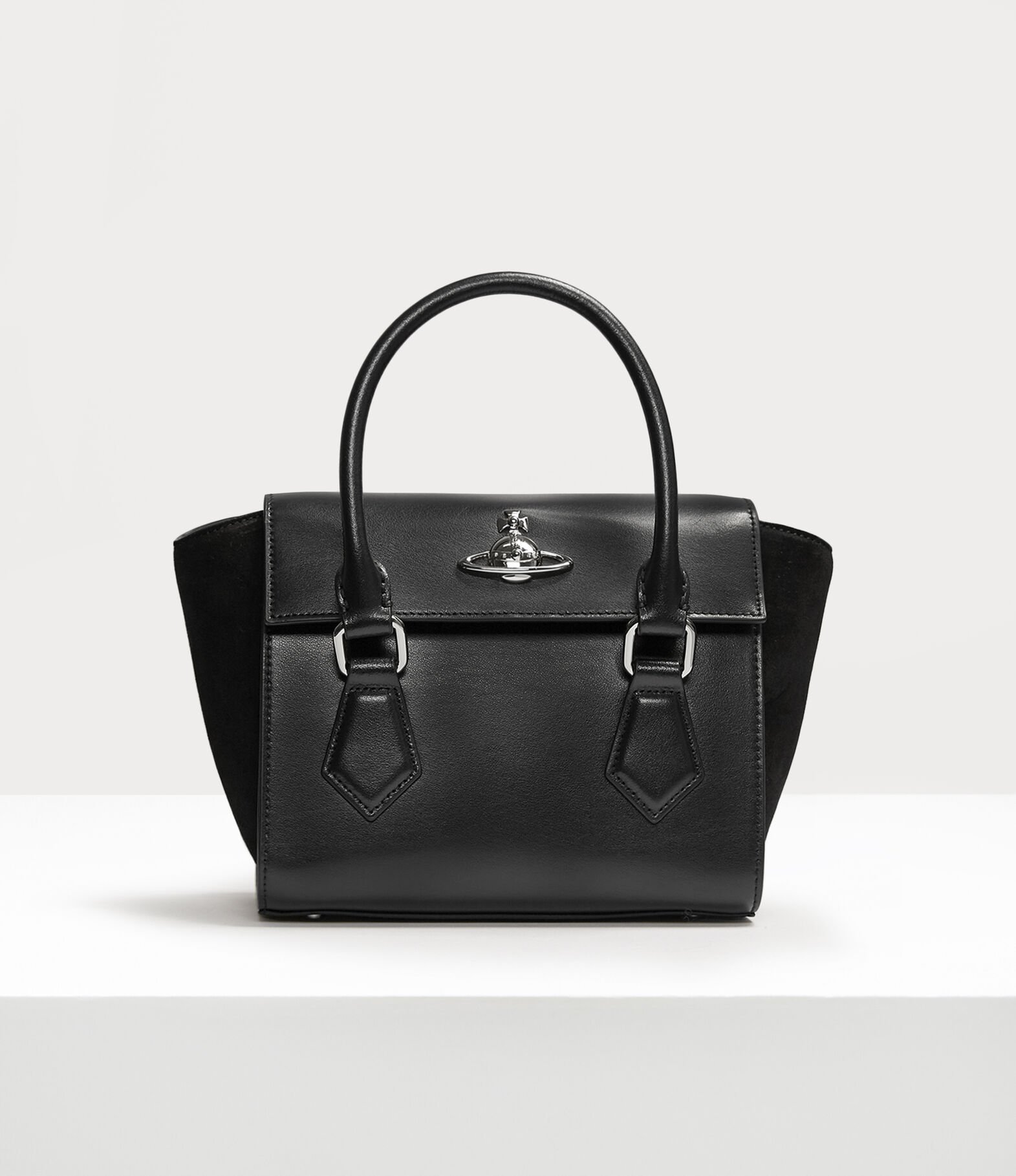 Others may think differently but for me; Vivienne Westwood is in the same class as other big-league designers and not just an 'affordable luxury' brand.
But since she offers a wide range of prices, there is always a Vivienne Westwood bag that suits your budget.
10. Fossil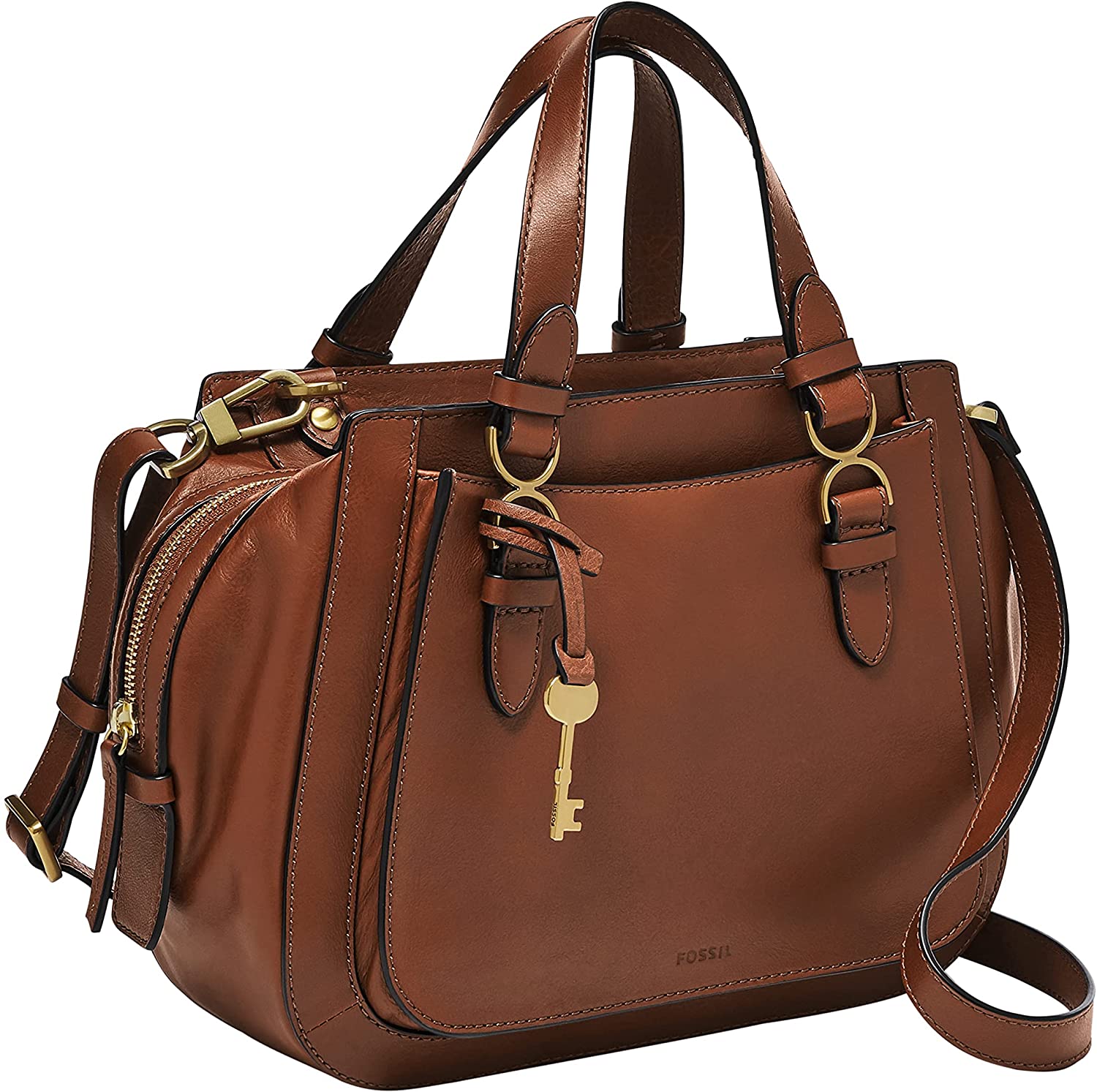 Famous for their excellently made watches, Fossil also has bags that are certainly worth your attention. They have several classic handbags in tan, black, and some other fancier colors.
Some Top Designer Handbags
If you are very fascinated by the beauty of a specific brand, you don't need to settle for a different option considered to be the 'second best'.
You can consider buying in the resale market, or maybe choosing a different fabric size instead of the more expensive options.
To conclude this rundown of my best designer handbags, I will mention some cheaper options from the more popular labels.
Best Designer Crossbody Bags:
1. Burberry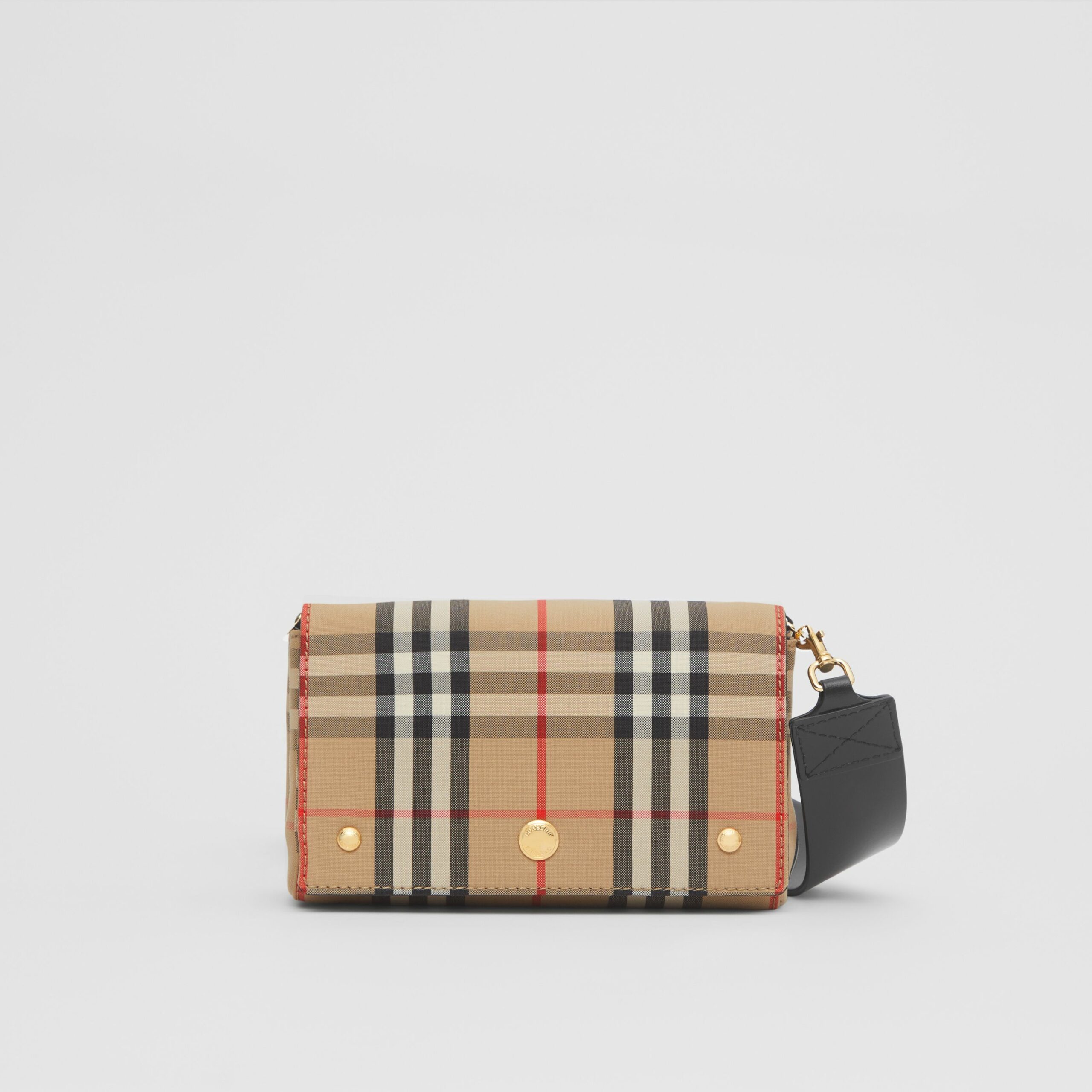 Most popular for its famous trench coats, Burberry also has handbags that are a timeless favorite, which is not surprising for a brand that has been in existence since 1856!
2. See by Chloe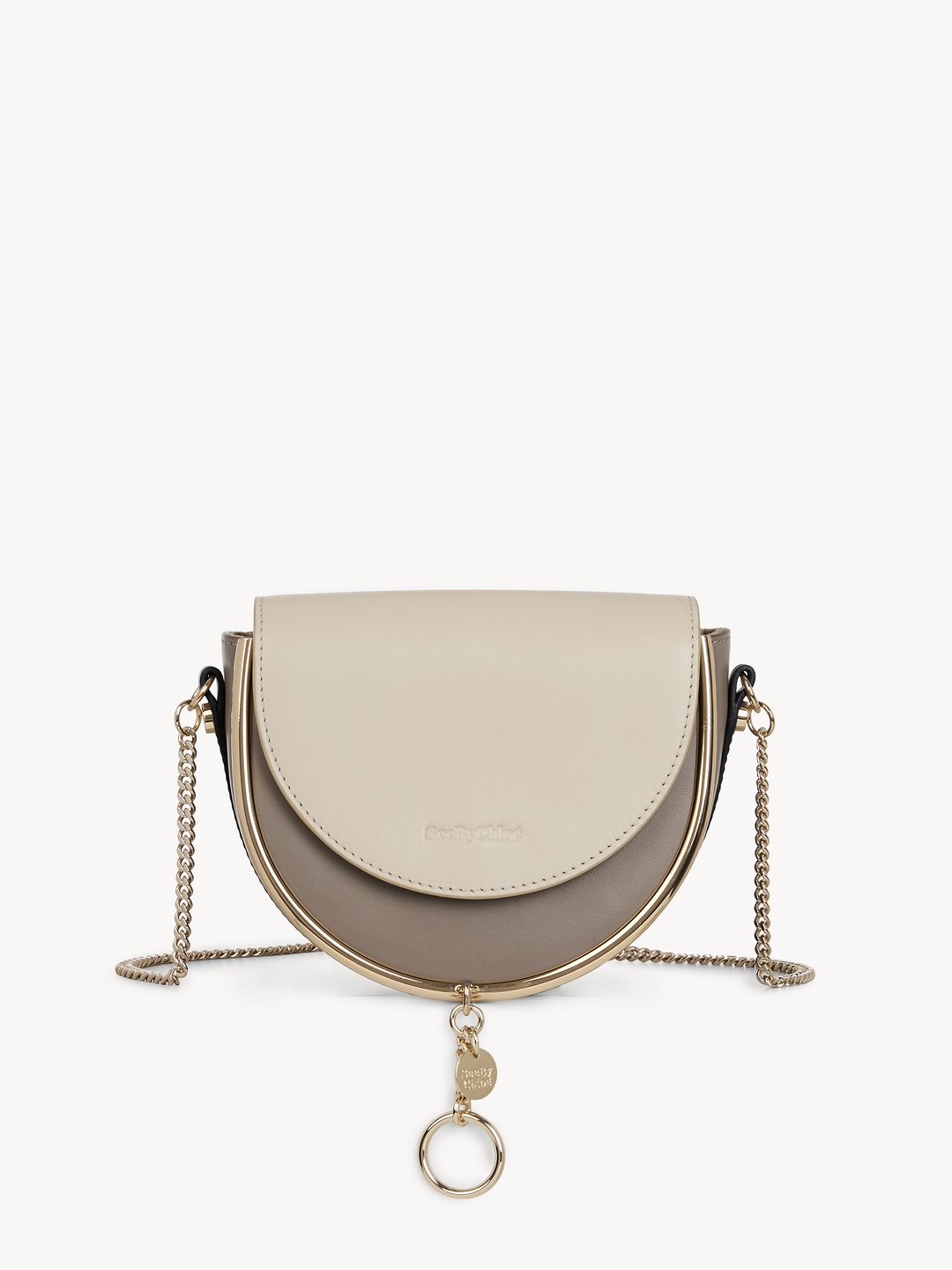 Chloe is a luxury fashion brand based in France but through the affordable See by Chloe label, you are on your way to collecting a piece from Chloe.
3. Gucci Coin Purse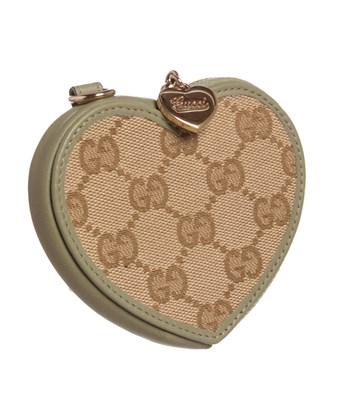 Sure, this piece is smaller, but it costs half the price you need to cough up for a normal-size Gucci bag.
If you want a designer purse for use in carrying your lipstick and credit card for an evening out, this may be the perfect style for many of your night outings.
Jona (above) combines another staple bag from Gucci known as the GG Marmont shoulder bag.
4. MCM
If a monogram logo bag appeals to you but you are looking for something with a unique touch, why not consider one of the bags from MCM. Many of its bags feature the signature logo printed fabric of the brand, known as Cognas Visetos.
5. Mulberry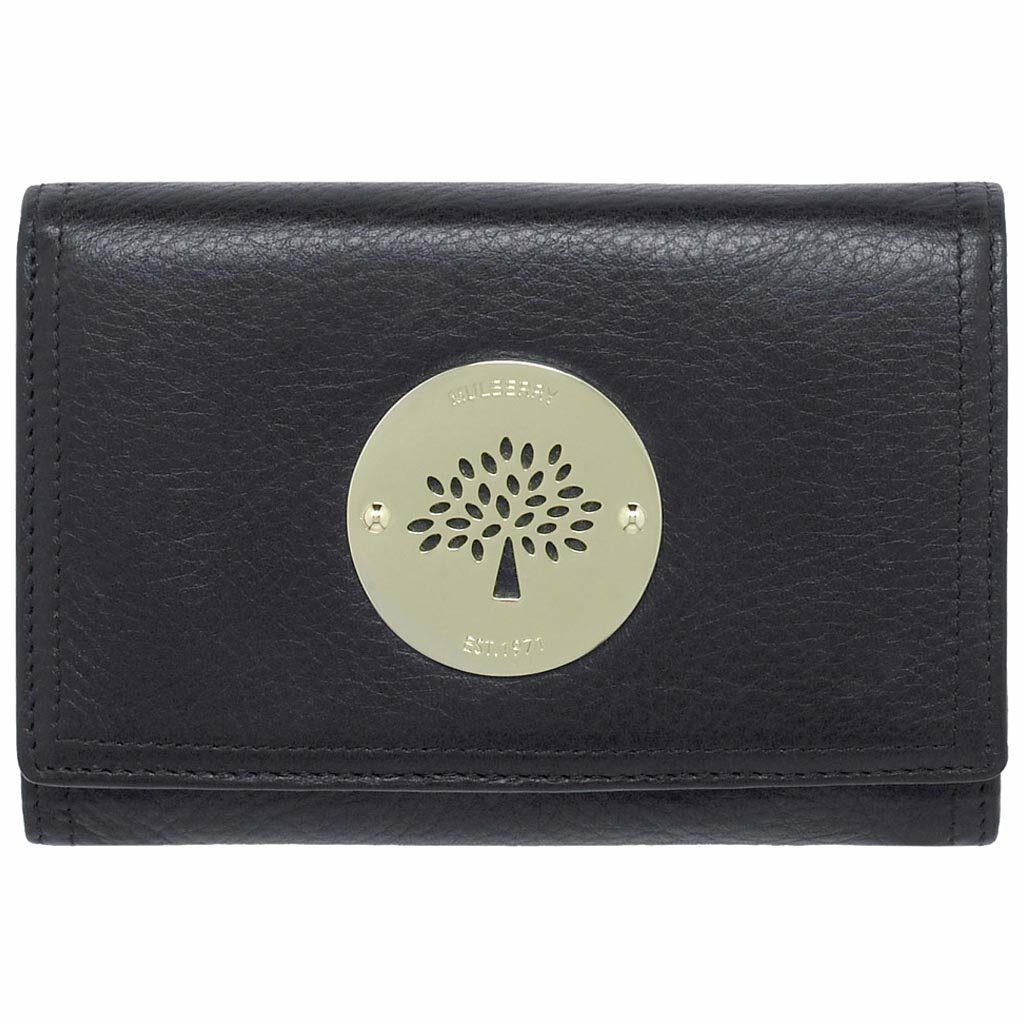 Like Burberry, Mulberry is also a British luxury brand known for classic styling. They have a wide style collection which is sure to prove their worth for a long time.
6. Issey Miyake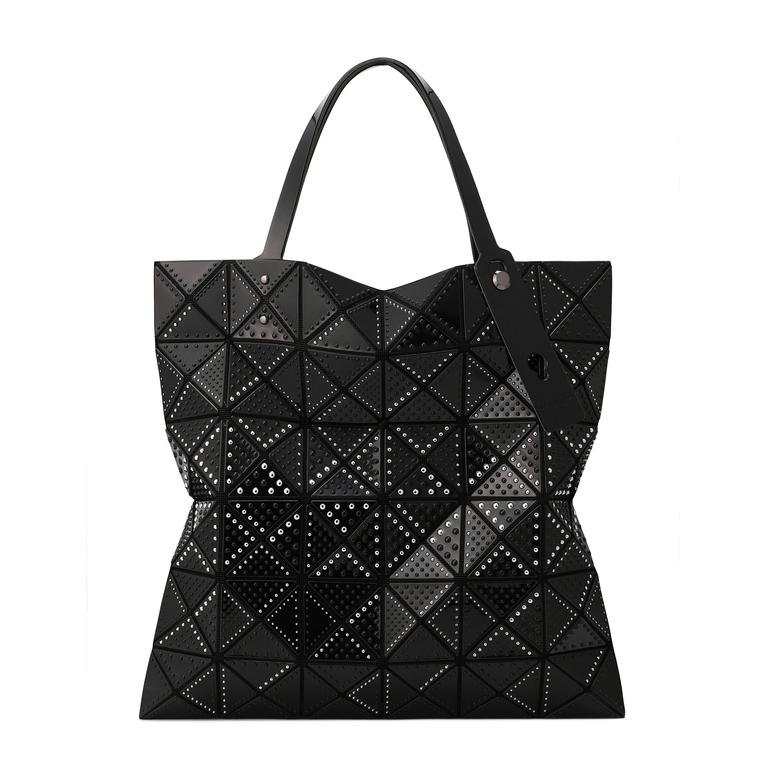 Issey Miyake bags can be instantly spotted through their triangular shapes. So if you want to make sure everyone knows your bag is a designer brand, this may be a perfect choice.
A Handy Way of Searching For Designer Handbags
If you are unsure about the brand to go for but you have made up your mind to buy a designer option that offers quality and longevity, I noticed that this nifty feature on Nordstrom is a great way to search.
You can use it to browse for designed handbags below $1,500.