If you are looking for a Hermes bag in the market, expect to find a premium price tag on this premium handbag. Many factors come into play in determining the price of a new Hermes bag, particularly: the design, size, color, fabric, and hardware type. If you are going to buy a pre-owned (which is the best option for buying for anyone who is not a high-profile customer having a relationship with a Hermes boutique), then it is also important to take note of the age, condition, and rarity of the bag.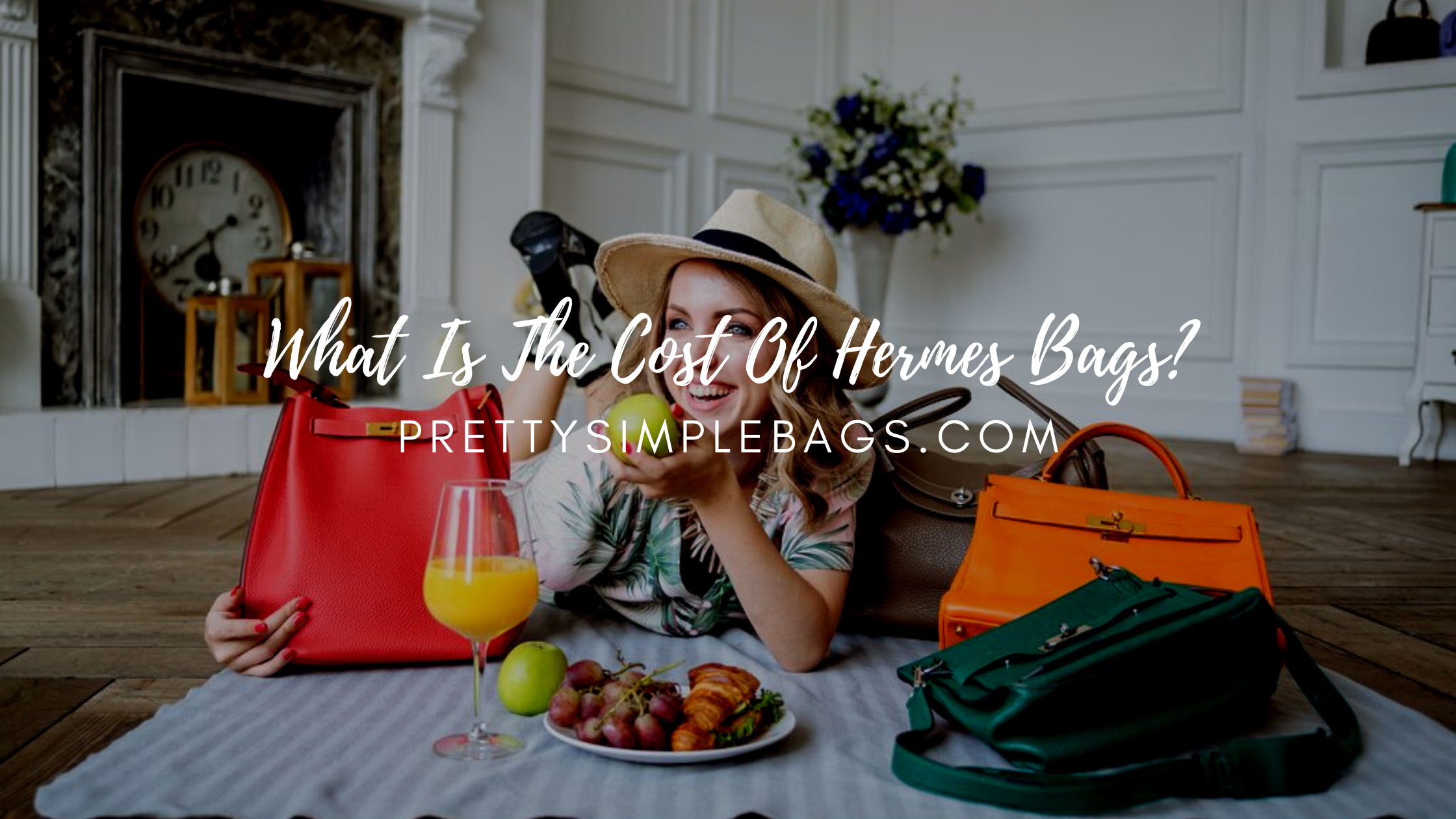 Since there are many different styles of luxurious handbags from Hermes, let's consider the top 5 styles that account for the entire price range:
1. Evelyn ($1,800 – $6,000)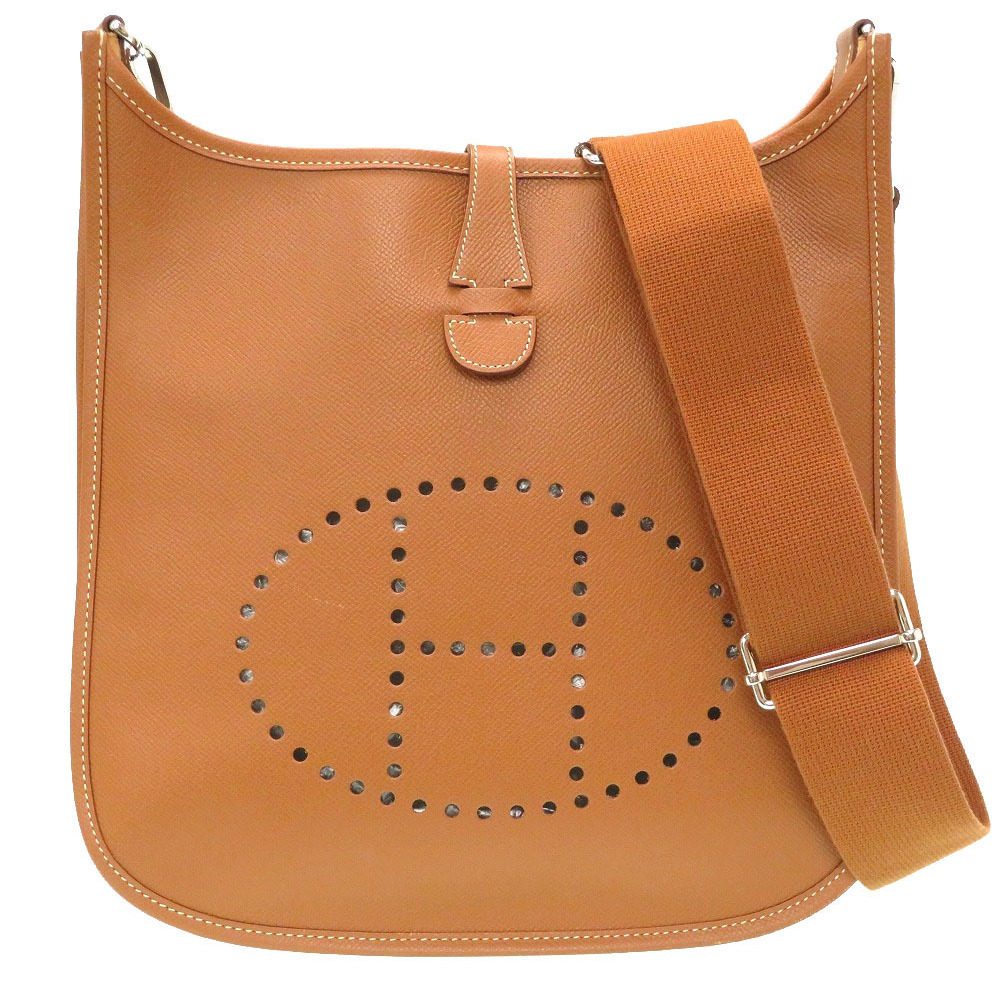 A simple and elegant luxury, the Evelyn is ideal for running errands on a busy day. Simply wear the thick crossbody strap on your shoulder, and you're ready! The Evelyn is available in several delightful colors from Hermes. There are four sizes: Extra large/TGM, Large/GM, Medium/TM and Mini/TPM.
The price of the bag is largely determined by size and material. The smallest TPM generally sells for about $1,800 while the biggest PGM from a Hermes boutique goes for $4,500. The new Sellier Evelyn models are also available in large and medium sizes which cost about $6,000 and $4,500 respectively. Depending on the condition, they should be available for $2,000 or under if you're buying a pre-owned.
2. Garden Party Tote ($2,000 – $3,000)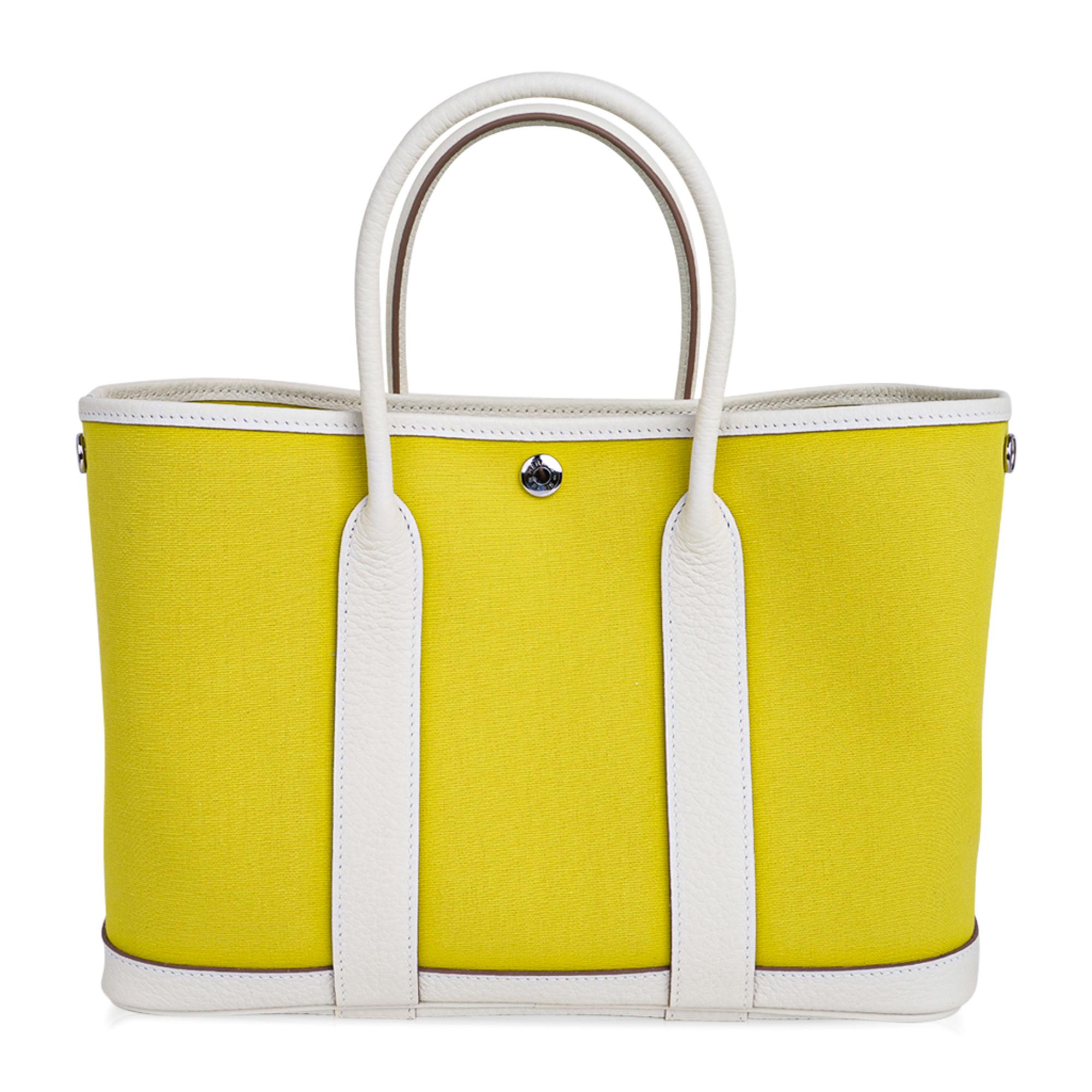 The Garden Party is the most practical piece from Hermes. The Garden Party is a classic tote and a great choice as it offers the signature quality and craftsmanship of Hermes at reasonable prices. In addition, it is very versatile: choose a fun color and match it with your outfit, or just carry your essentials in it as you go out for the day. Check out the snap closure on top of the bag which brings a twist to the classic box structure of the tote.
It is the perfect entry-level Hermes bag and generally offers much more durability than other options (especially if you're going for a canvas model) and is available in various colors and fabrics! It comes in sizes large/39, medium/36, and small/30. They are usually sold at the boutiques for around $2,000 to $3,000. However, these incredible handbags are sold for nearly the same price as retail on the resale market if they are in good condition. This is because these bags are in high demand and have high utility – this chic Hermes bag is a favorite everyday bag among women.
3. Constance ($4,000 – $30,000)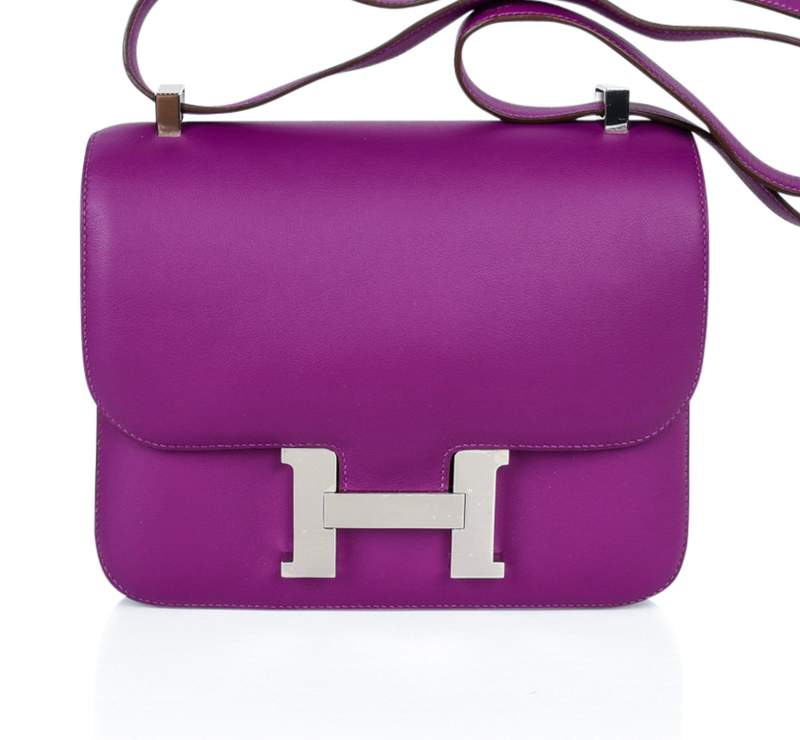 Ranking higher in the price range, we have the highly sought-after Constance handbag. More of a statement piece suited to special occasions, the Constance is a representation of the perfect leatherwork of Hermes. The front face features the highly distinguishing bold H emblem, usually made using attractive Hermes hardware materials such as palladium, gold, or silver-colored enamel.
The Constance comes in sizes 24, Mini, Micro, and a newer model known as the Elan (more rectangular and slightly elongated). The resale market also has other discontinued sizes like 29, 25, and 23. Standard leather options are sold for between $4,000 and $9,000, but there are also exotic leather models of the Constance such as alligator and crocodile which are available in limited quantities. The prices of these on the resale market are from $15,000 to $30,000, depending on the condition of the bag and the fabric.
4. Kelly ($9,000 – $40,000)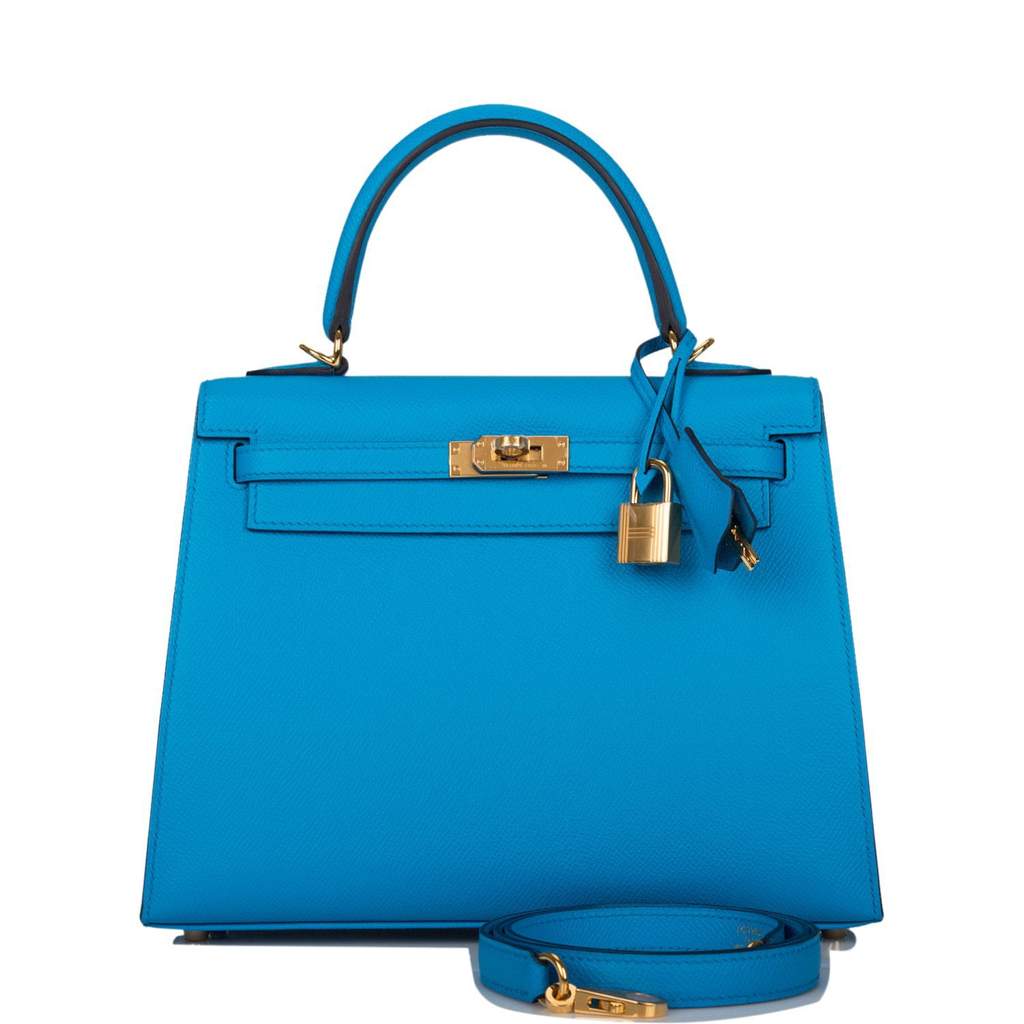 The Hermes Kelly is believed by many to be titled after actress Grace Kelly, however, Hermes actually made the bag under the names 'Sac a Depeche or 'Haut courroies' bag for decades. Grace Kelly only made the bag famous in 1956, leading to the emergence of the Kelly bag that the world knows today.
An iconic Hermes bag, the Kelly comes in two unique styles: Retourne and Sellier. The Retourne has a soft and relaxed silhouette, while the Sellier is sharper and more rigid. The Kelly notably features a removable leather strap and comes in different leather fabrics, color combinations, and hardware. Kelly bags cost more than the models mentioned previously, with prices between $9,000 and $11,000 for a new traditional leather option bag such as Epsom, Togo, or Box calf. The price varies according to the size as Hermes Kelly bags have a width from 15 cm up to 50 cm. One thing to note about buying a new Kelly bag is that Hermes boutiques usually have a long waiting list for buyers. The resale option would be your best option and you can find standard leather option bags from $4,000 to $9,000, depending on the condition. This is due to the fact that the Kelly is so desirable and unavailable that it maintains its resale value quite well. As is the case with Constance, there are rare crocodile leather and exotic alligator models of the Kelly, which may sell for as high as $40,000!
5. Birkin ($9,000 – $400,000+)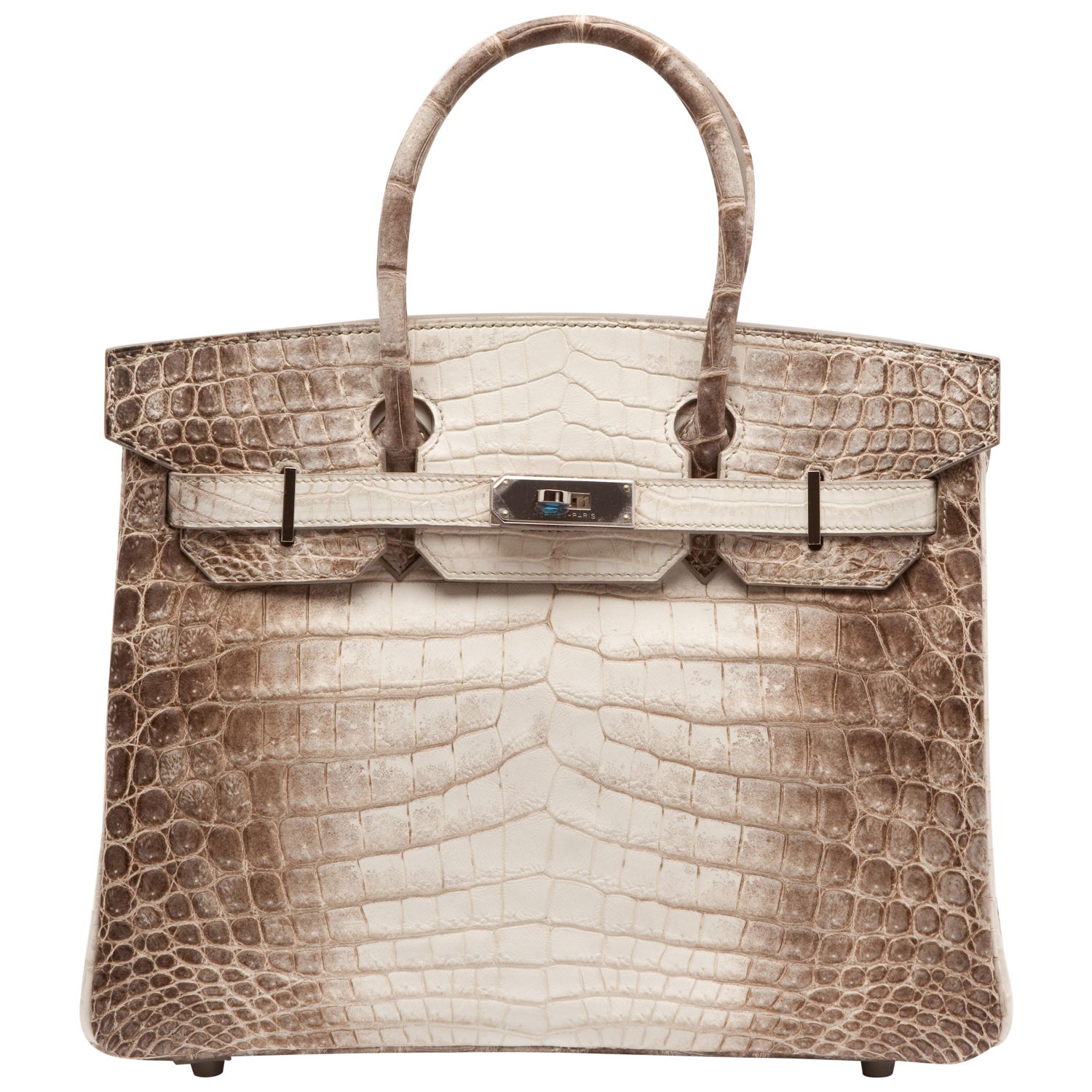 We arrive at the most priced Hermes bag: Birkin. The famous Birkin bag was titled after style icon Jane Birkin. The bag symbolizes status, immense wealth, and ultimate luxury.
Hermes has heavy restrictions about who gets to buy a new Birkin too, so if you don't have a well-grounded customer relationship with a Hermes boutique, your best option is the secondary market. However, the price of Birkins on the resale market is generally higher than at the boutiques. Like other bags from Hermes, the value of the Birkin depends on the material, followed by the size and the color – in that order. A simple Birkin in box calf or Togo can be purchased for a reasonable price of around $9,000. Depending on the condition, exotic Birkins such as crocodiles can cost around $20,000 to $30,000. Some crocodile Birkins, such as the very rare Himalayan crocodile cost $400,000 and above. Make sure you read our review of exotic Birkin for more information about these high-profile handbags.
There are four standard sizes of the Birkin bag: 40, 35, 30, 25. You may also learn about what is known as a Birkin HAC, which is customized to taller proportions of a different size (i.e. 32), though these types are rare. Both the Birkin and the Kelly are so rare and valuable that they are purchased by many people as investments
Price ranges for the top five Hermes bag styles:
| | |
| --- | --- |
| Hermes Bag Style | Price Range |
| Hermes Birkin | $9,000 – $400,000 |
| Hermes Kelly | $9,000 – $40,000 |
| Hermes Constance | $4,000 -$30,000 |
| Hermes Garden Party | $2,000 -$3,000 |
| Hermes Evelyn | $1,800 -$6,000 |
Price ranges vary according to the size and material and are estimated values that may change yearly.
It is not surprising that the retail prices of Hermes handbags can be very high. However, you can still own your dream Hermes handbag by purchasing a pre-owned one from a trusted seller for a lot less than the retail price, saving you a lot of money. You only have to ensure that you're paying for an authentic bag.